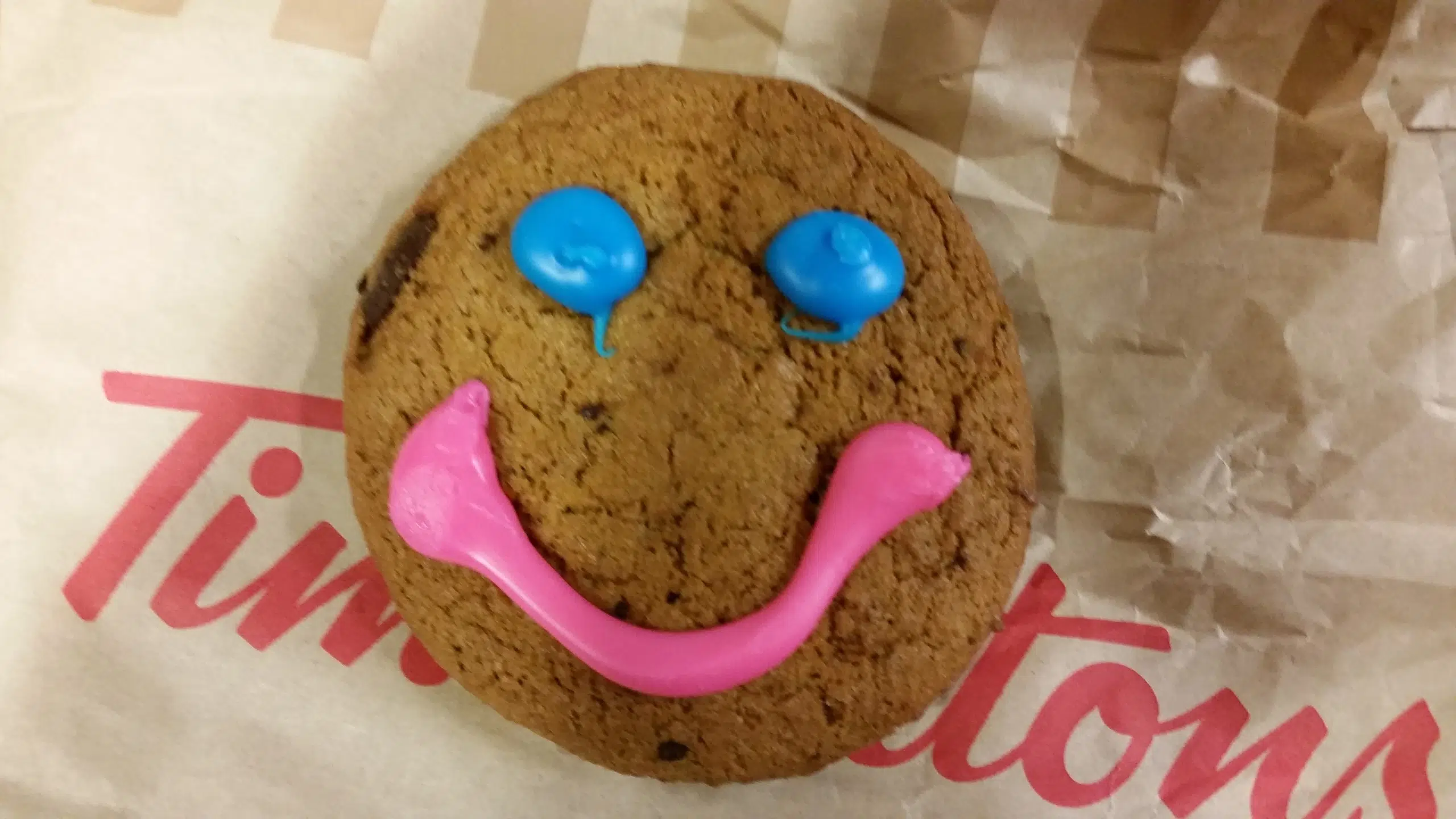 Cookies make a lot of people smile, so imagine what smile cookies can do.
The annual Tim Hortons Smile Cookie campaign is back and last year raised more than $14,000 for the Northern Lights Health Foundation.
"Every Tim Hortons in their chain chooses a local charity and they sell smile cookies, a chocolate chip cookie with an icing smile on it, it's really cute," said Jessica Lipton, Spokesperson for the NLHF.
This year the three Tim Hortons taking part in the campaign for the Northern Lights Health Foundation are trying to double their goal from last year to $27,000.
As of right now, they don't quite know exactly what the money will be going towards.
"All those proceeds will absolutely be going towards new medical equipment, either new programs or services within our region here, so that remains unknown at that point, we are getting a new wave of requests from Alberta Health Services," said Lipton.
A dollar from every cookie sold will go to the NLHF with the campaign running for just one week, ending on September 18th.
All this week, across the country, a dollar from every cookie sold goes to their charities of choice.