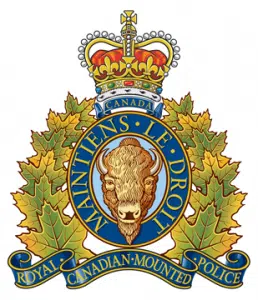 Wood Buffalo RCMP have a man in custody after an attempted armed robbery last week.
On September 2nd shortly after midnight, police responded to a call of a robbery in progress at the Shopper's Drug Mart on Franklin Avenue.
The initial investigation revealed that a man wearing a mask was demanding OxyContin from the pharmacist.
The pharmacist refused to meet the man's demands and proceeded to pin him down until police arrived.
Police don't recommend this type of action.
However, 38 year old Tony Brayall of New Brunswick is now in custody facing charges of Robbery with a Firearm and being disguised with Intent to Commit an Offence.
Brayall is still in custody.