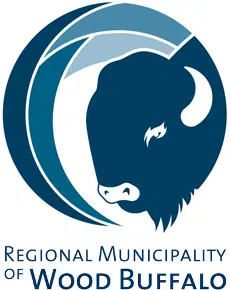 Bylaw Services is sending out their weekly bylaw update with photo radars and DriveSafe Intersection Safety Systems placed across Fort McMurray.
Photo Radars will be set up in the following areas:
Confederation Way
Gregoire Drive
Highway 63 and Hardin Street
School Zones within the Urban Service Area
Thickwood Boulevard
To view a list of all locations you can visit rmwb.ca/photoradar.
Drivesafe Intersection Safety Systems will be put in place at these high risk intersections:
Confederation Way and Paquette Drive
Franklin Avenue and Hospital Street
Franklin Avenue and Tamarack Village Mall
Thickwood Boulevard and Cornwall Drive
Thickwood Boulevard and Real Martin Drive
Thickwood Boulevard and Silin Forest Road
Thickwood Boulevard and Woodland Drive
Bylaw Services also wants to remind motorists that the roads can be a dangerous place, especially for children.
They want to remind drivers to avoid parking 10 metres from any crosswalks as children might not be tall enough to see over the vehicles. By parking over 10 metres the sightline for these children, other pedestrians and motorists becomes much safer for everyone on the road.
Also, there are clearly marked spots drivers can't park in around school zones. This spots are in the areas where there is heavy bus traffic.
Bylaw is asking motorists to think of everyone's safety before deciding to park in these areas.