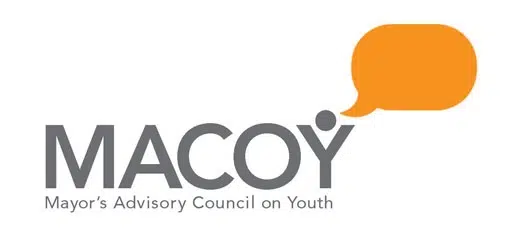 The municipality is looking for youth to join in the annual MACOY Recruitement.
Known simply as the Mayor's Advisory Council on Youth, anyone in Grades 9 – 12 or are connected to youth agencies can apply and become actively engaged citizens with a voice in decisions that affect them.
"MACOY is a great way for students to become more involved with their community, be a voice for their fellow youth, and collectively work towards a common goal," said Seville Kwan, Community Strategies Coordinator.
Members of the council will have an opportunity to make a difference in the community by getting chances to deliver personal ideas, discuss topics and take action in the community.
They will also be given a chance to experience many meaningful activities that will continue their educational opportunities throughout the school year.
MACOY meets once per month and also participates in numerous events during the year.
To apply to become a member you can visit rmwb.ca/MACOY.