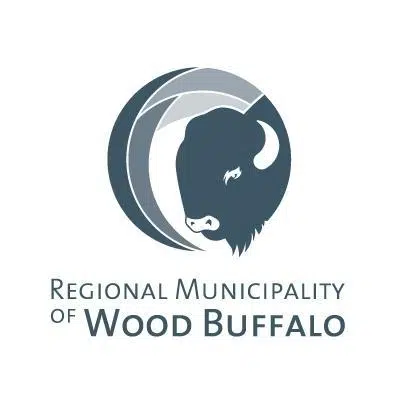 The RMWB is looking for feedback from residents as they get set to discuss the future of Waterways at the next information sessions tonight.
Details about the exact content of the session have not been released but the RMWB is encouraging residents to attend to give their voices on the future of the area.
Right now, Waterways remains closed off as the municipality and the province continue to look into safety measures they could put in place for potential flooding in the area.
"The Waterways meeting is extremely important, every stakeholder agreement is but some time ago I mentioned the complexity of Waterways, It truly is a number of variables that are all inter-meshed and the voices of the residents of Waterways and this community need to be heard by the committee and the task force," said Dana Woodworth, Interim Leader of the Recovery Task Force.
The session will be at Shell Place on MacDonald Island Park, from 4 p.m. – 8 p.m. A presentation will happen once at 4:30 p.m. with the same presentation being delivered again at 6 p.m.
For those who can't make it in-person the RMWB will be streaming live on their Facebook account and will post the information the next day at rmwb.ca/engage.
"That's something we've heard from our residents, I'm not here, or I can't be there for 4:30 p.m, how can I participate, how can you hear my voice, so we're launching this as a way to see if we can reach out to those people," said Sarah Murrant, Stakeholder Relations with the RMWB.
There will also be another information session happening at the same time in Saprae Creek.
Here, residents of the area can indulge in conversations about the concerns surrounding tree removal in the area.
"We've understood from the feedback that we've received from the residents that there were some areas of concerns around the tree removal, so what we've identified is an opportunity to go to the residents and find out what those specific concerns are, what more can we be doing to address them and what are some of the suggested alternatives they may have," said Murrant.
She adds there won't be a formalized plan for tomorrow's meeting but what they hope to achieve is many residents speaking of their concerns, giving feedback and talking to the experts from the Government of Alberta on their forestry plans.
They will be meeting at Vista Ridge from 6 p.m. – 8 p.m.