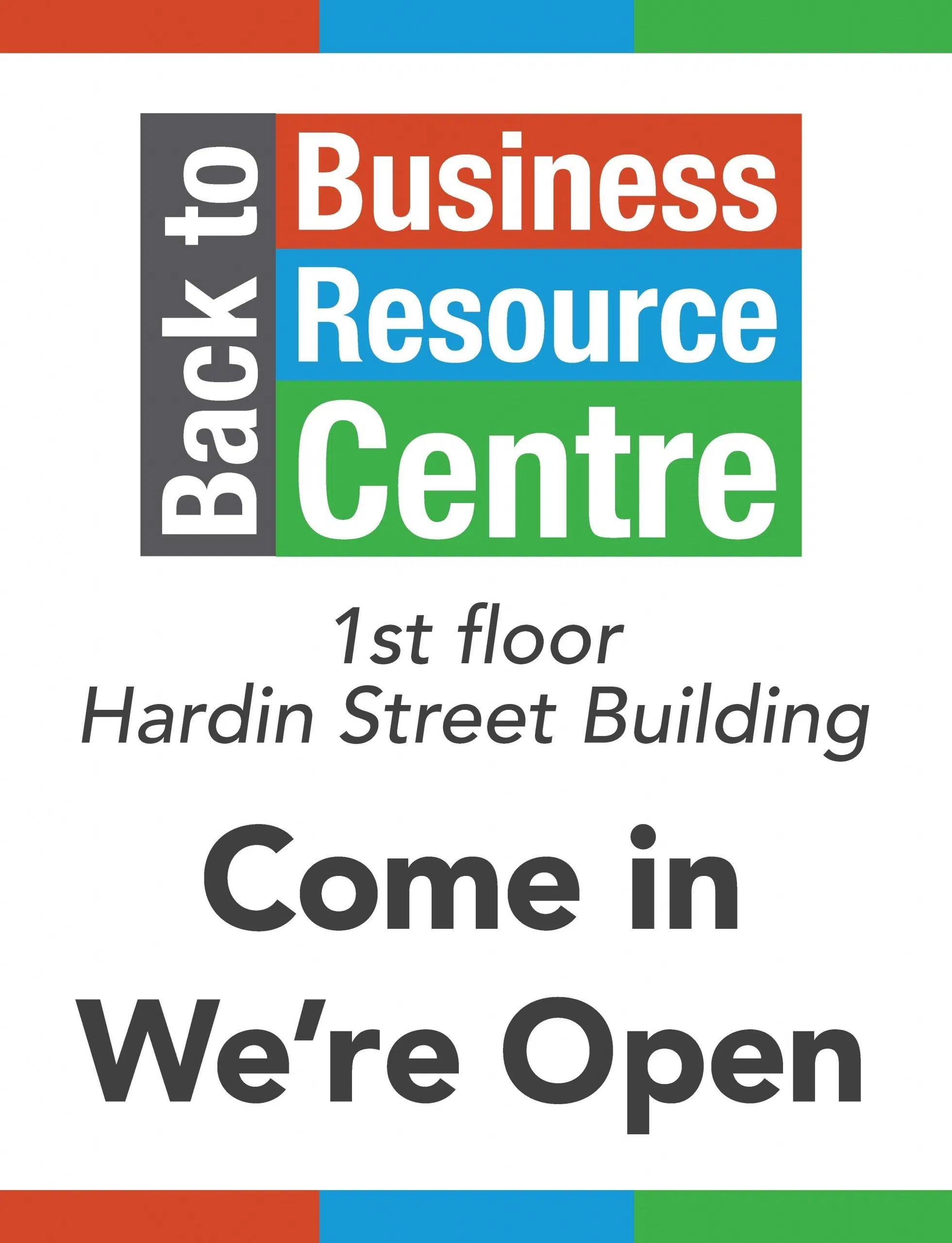 Local small businesses were hit hard from the wildfire and evacuation which the Canadian Red Cross, municipality and the province quickly realized when everyone returned in early June.
Businesses that employed less than 50 workers, had a business license and had registered over the business hotline were eligible for $1,000 dollar funding.
Though many received the funding many didn't use it. Over 400 businesses have either turned down the funding or plan on donating it after realizing there were businesses that were worse off than them.
"I would say my business was devastated by the fire because immediately following the fire and during the fire all of our employees were out of work," said Tyrone Brass, Owner of Bayzik Oilsands Electric, who was one of those business owners who has other plans for the money. "I'm just in the process of bringing everybody back, my long-term boys back and we can start getting back to the capacity.
Brass doesn't deny that the money could have been useful to help get his business back up and running at 100 percent.
He says after discussing the idea with himself, his family and other businesses his opinion evolved on the matter.
"I had the opportunity when we were allowed to come back to start building my business back and I quickly found out that I was in a much better position than a lot of other businesses so what I think the notion is with people who declined to take the funding from Red Cross, it turns out you think other people are hurting more."
He says he has received the funding but still has no plans on what exactly the money should be used for.
"In my area of town we lost a church, a school, burnt down, flat, dead, gone and you know these folks could use that and I'm getting it and I'm in a good position and I feel like I would really like to pass it on," he said. "It would be nice to go down and blow it on bubble gum at the corner store but I really think that a church or a school is vital for a community."
When asked if he had plans on applying for the up to $20,000 funding from the Government of Alberta he replied by relaying his previous answers.
"I'll take the same opinion, like I said has evolved, and apply it to that, but I don't have an answer if I would be applying for it but that would also look good in the community."
Brass still has the $1,000 and is contemplating who should be the ones to receive it.
He also says he understands perfectly why these other businesses, who turned down the money, would do so.