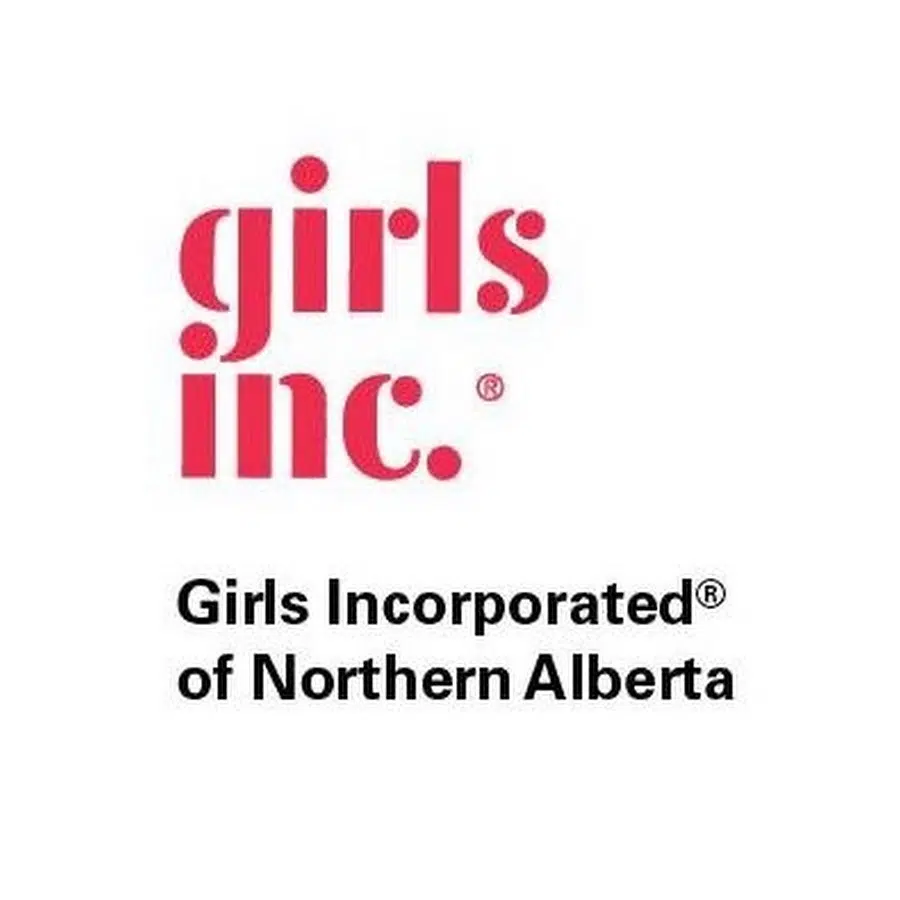 A Fort McMurray woman is encouraging everyone to take the leap and start something new.
Those words from Diana Noble, the latest nominee for the Girls Inc Women of Inspiration series.
Noble is an eight year resident of Fort McMurray who has started several successful business ventures including becoming publisher of Snapd Wood Buffalo.
Noble also has served on several boards including the Canadian Mental Health Association and the Fort McMurray Chamber of Commerce.
12 women including Noble will be honoured at a ceremony next June.