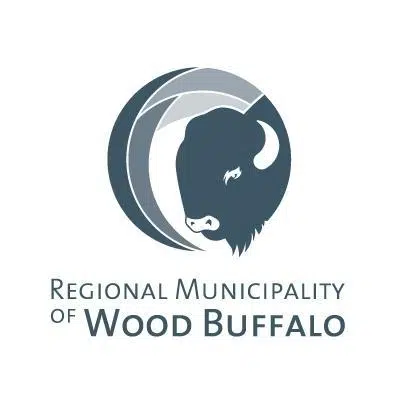 Council has voted unanimously to support an overlay amendment on the land use bylaw.
This was brought to council's attention from the Wood Buffalo Recovery Committee who sent a recommendation to support an overlay of the amendment after they heard a presentation from terry Cooper of the Abasand Rebuild Committee.
What they brought and what council approved is to remove uncertainty caused by the present "discretionary use" designation of all lands in Abasand and Beacon Hill and much of Waterways.
It will also make clear that in residential zones within the Overlay Area other than R3, those who wish to rebuild to the same building footprint that existed prior to the wildfire will not be denied a development permit to do so.
The R3 area is in Abasand and was full off decade old structures that would be impossible to rebuild at the pre-exisiting footprint before the wildfire.
The last part of the amendment is to establish with certainty what a property owner — or a group of owners working together — must do in order to be assured of receiving development approval when a proposed rebuild is not to the same building footprint that existed prior to the wildfire.
Another big part of this amendment would allow residents who live in a townhouse or a duplex a chance to build a single family home if their neighbor had no plans of rebuilding their part of the property.
Executive Director of Planning and Regional Development Bob Couture says this will give this residents a chance to start planning and let their rebuild begin.