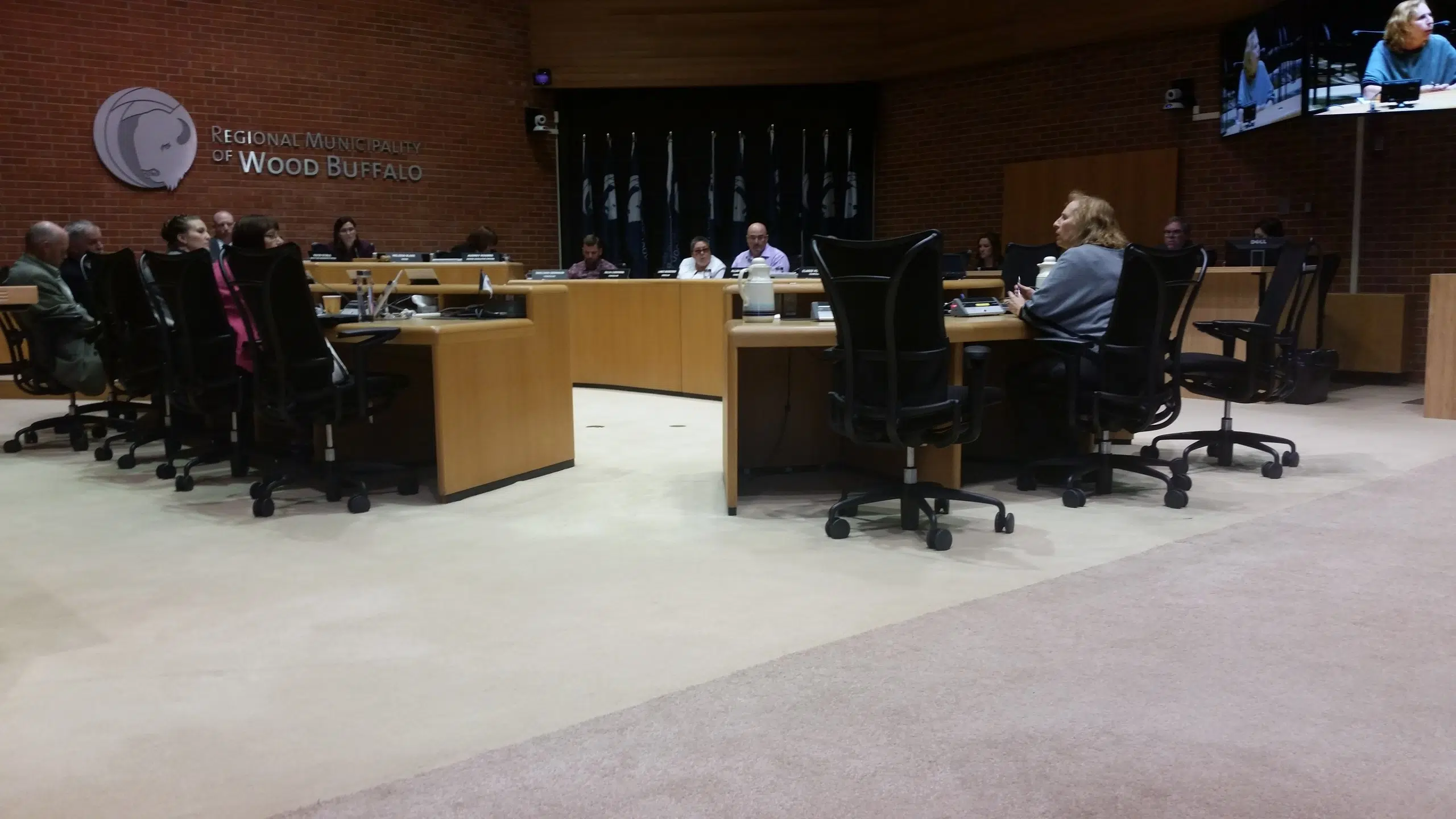 Council has voted in favor to give compensation to the staff that worked throughout the wildfire and evacuation.
This compensation will be given to each municipal staff member at a pay of their usual hourly rate for weeks where they worked between 35-44 hours and 1.5 times their hourly rate for hours over 44 hours.
"This motion speaks to how we as a council want to treat our employees and how we want to treat the team working hard to help get people home and helping us recover," said Councillor Sheldon Germain who brought the motion to council.
All staff members can choose between either taking the overtime in pay or in lieu hours if they choose to have a mental break.
Other Councillors voiced their opinion on the matter including Councillor Keith McGrath who said he is voting in favor for the moms who stayed behind, away from their families, and worked many hours to ensure everyone was safe and could come back.
Councillor Colleen Tatum also pointed out the work that was being done during evacuation, using a story she heard of staff member taking care of a fish as the reason why they should be compensated.
"Someone went and took the time to go in, in an emergency, to feed this fish so that a family had a fish to return to," said Tatum, bringing up the point that everyone who stayed behind did everything they could big or small to help the families of the community.
Delegates  had a chance to speak on the matter with all agreeing they deserve compensation for their work. Arianna Johnson, Executive Director of the Wood Buffalo Food Bank also took the time to talk to council with her words gaining a big applause by the crowd and some Councillors.
"The people in the front lines in the public sector, whether they're a admin assistant or an executive director, they're not compensated in the same way as the private sector, often throughout their career they worked extreme amounts of overtime with no compensation," said Johnson. "It's disrespectful to not make sure in this instance when they didn't just work in extreme amount of overtime but often at the expense of their personal lives, where they left their families and they came back and stayed all together and didn't know if their families were okay and the financial burden many of them suffered having to be in two places."
She ended her talk by pointing out that these people also suffered loss just like everyone else and they deserve to be shown respect, for the work they've done to help everyone come back and to at least come back to something.
Though council did vote in favor there were talking points brought up about the way it was being discussed. Councillor Phil Meagher was the first to bring up the idea of having a government policy so topics like this wouldn't need to be discussed in such a matter.
"It's embarrassing for the people we're discussing that are here in the audience, being an HR guy in the day with the public school board, we don't discuss people's salaries in public," said Meagher. "If the CAO had a council endorsed policy on this he could make a decision without a blink of an eye and it wouldn't have to go public, it's always tough but we should have it because it will have an impact on the budget, the question asked isn't what it's going to be but it's going to be significant."
Included in the motion is that administration be directed to submit the total sum of overtime payments to the government for reimbursement under the Disaster Recovery Program.