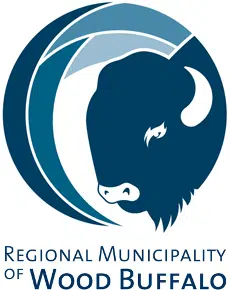 Residents are being encouraged to take part in the Household Waste Roundup.
All hazardous material that needs to be specially disposed of will be rounded up on September 10th at the Evergreen Community Christian Reformed Church at 101 Tundra Drive.
This includes waste that contains chemicals harmful to the environment if not disposed of properly, including  adhesives, automotive fluids, cleaning products, gardening chemicals, paints, solvents and old electronics and batteries.
For a complete list of all waste that could be harmful to the environment you can visit rmwb.ca/hhw.
This is a free service which gives residents an opportunity to dispose of the waste in a convenient way with municipal staff being on hand at the Church to collect the materials.
Now residents can still take  household quantities of hazardous materials to the landfill for free all year round.