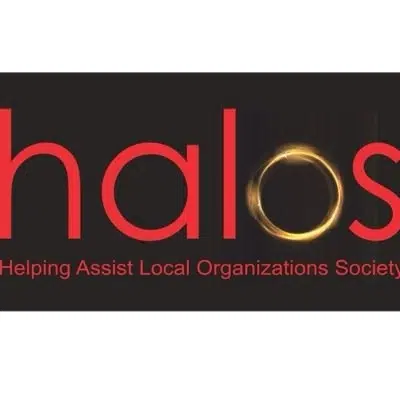 The Helping Assist Local Organization Society here in Fort McMurray is searching for new members.
Known simply as the Halos, they're an organization of 100 women who band together to help donate $40,000 to local charities and organizations.
Four groups are chosen each year, all getting the same $10,000 dollars as part of the Halos 100 Hearts campaign.
"All that's required for the whole year is $400 and that puts it down to $100 each event," says Debbie Hahn, member of the Halos.
Just like many residents, businesses and other organizations the wildfire affected the society in a very negative way.
"Some of the women have left town, have not returned, other unfortunately lost their homes or lost their job and you know there's been a lot between the economy and the fire that has changed people's lives," said Hahn. "We don't have the 100 members and we would like to ramp that up so we can give the non-profits the $10,000."
For anyone interested in joining the society you can visit halosfm.com or if you know any of the existing members you can talk to them and they can help set you up with the Halos.