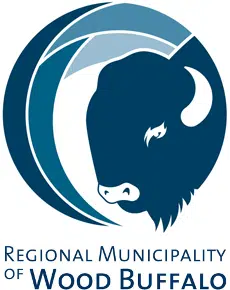 Bylaw Services is sending out their weekly bylaw update with photo radars and DriveSafe Intersection Safety Systems placed across Fort McMurray.
They also want to remind everyone on the roads that more children and their parents will be moving around the community with the return of the school year, on Tuesday.
Bylaw Services and the RCMP will be ensuring the safety of everyone in the school zones but wants to remind motorists they play a big part in everyone's safety.
They've sent out a few tips to make sure everyone is safe on the roads:
Be extra cautious in and around construction zones
Don't park in fire lanes
Don't park in transit zones
Don't park within 1.5 metres of a driveway
Don't park within 5 metres of a fire hydrant
Don't park within 10 metres of the approach of a crosswalk, stop sign, or yield sign
Obey the 30 km/h speed limit in school zones
Pedestrians should always use crosswalks
Photo Radars will be set up on the following areas:
Cornwall Drive
Highfield Street
Morimoto Drive
Plamondon Drive
Playground Zones within the Urban Service Area
To view a list of all locations you can visit rmwb.ca/photoradar.
Drivesafe Intersection Safety Systems will be put in place at these high risk intersections:
Confederation Way and Paquette Drive
Franklin Avenue and Hospital Street
Franklin Avenue and Tamarack Village Mall
Thickwood Boulevard and Cornwall Drive
Thickwood Boulevard and Real Martin Drive
Thickwood Boulevard and Silin Forest Road
Thickwood Boulevard and Woodland Drive