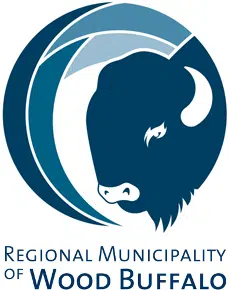 The municipality is announcing the removal of a key part of the development permits issued for the areas of Abasand and Beacon Hill.
The Chief Medical officer of Health's original condition had development and redevelopment within Abasand, Beacon Hill and Waterways temporarily restricted until these areas we're declared safe for human habitation.
Planning and Development is accepting and approving applications for Development Permits and Building Permits in Abasand and Beacon Hill as long as they meet the requirements of the Land Use Bylaw and Building Code.
"This is an important step forward for our residents who have been patiently waiting to begin rebuilding in Abasand and Beacon Hill," said Councillor Sheldon Germain. "I'm proud of this collaborative effort that allows residents to get started as soon as possible. Every day and week matters and I commend everyone involved for finding a way to start the process sooner than expected. This is what can happen when we work together as Council, the WBRC and Task Force and administration."
The permits will allow pouring of foundations or placement of pilings immediately, with the remainder of the rebuild to continue once the land use Bylaw is repealed by Council on September 20, 2016.
Despite being able to now develop, habitation will remain restricted in Phase Two homes until the completion of all demolition and debris removal, as per the CMOH's recommendation.
However, this removal will not affect Waterways, for the time being, as the municipality is still looking into considerations that could be done for flood mitigation.