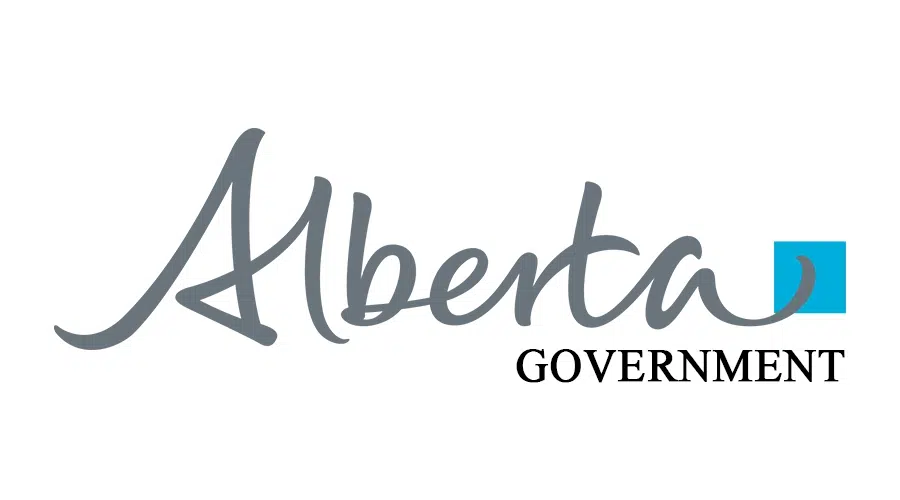 The Government of Alberta is sending up to 65, pet-friendly, housing units to Fort McMurray.
Coming from Slave Lake, the units will be here by early October after a survey conducted in July and August indicated a need for three and four bedroom housing for families who can't re-occupy their homes.
"Ensuring that families have a safe place to call home is key part of restoring the community of Fort McMurray. This interim housing is a crucial step towards ensuring those who lost their homes have a safe place to stay while they rebuild and recover," said Danielle Larivee, Minister of Municipal Affairs and Vice-Chair of Alberta's Wood Buffalo Ministerial Recovery Task Force.
On September 9th, a demonstration home will be set up at the Youth Assessment Centre, at 180 Mackenzie Blvd, where families in need of three or four bedrooms will have a chance to apply for the housing.
These applications will go through the Wood Buffalo Housing and Development Corporation starting on the 9th.
Residents already residing in Fort McMurray will need to apply in-person at the demonstration while families, residing outside of the community and  can't make it in-person will be allowed to contact the Wood Buffalo Housing and Development Corporation.
These homes will be set up in Parsons Creek, being available for these families for up to two years. Market rents will be charged.
For families who just need one to two bedroom housing, the RMWB is still working on more options to meet the needs of these residents. To see what options the RMWB currently has available you can visit rmwb.ca.
The goal is to have these families move into the units in phases starting in mid-to-late October.
The information session at Shell Place tonight from 4 p.m. – 8 p.m. will be talking about the temporary housing, so residents can attend and get their questions answered.