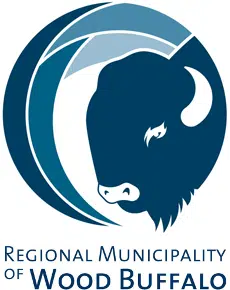 The municipality is encouraging residents to help in the fight against litter.
Registration is now open for the 2016 Fall Community Cleanup campaign which runs today until September 18th.
Last fall, over 1,000 volunteers registered and took part in the cleanup.
"The municipality is always impressed by the enthusiasm of the many volunteers that participate in Community Cleanup each year," said Seville Kwan, Community Strategies Coordinator. "We encourage residents to take part in protecting the natural environment by keeping our region litter-free."
Each volunteer can actually choose the area that they would like to help with. Supplies, such as yellow garbage bags, gloves and picker sticks will also be provided by the RMWB.
For those interested you can register at rmwb.ca/cleanup or by calling 780-788-1489.
Volunteers are also being welcomed to join the Fall Pick and Click Photo Contest which will give away three prize packages. Participants can submit their photos to www.rmwb.ca/pickandclick.