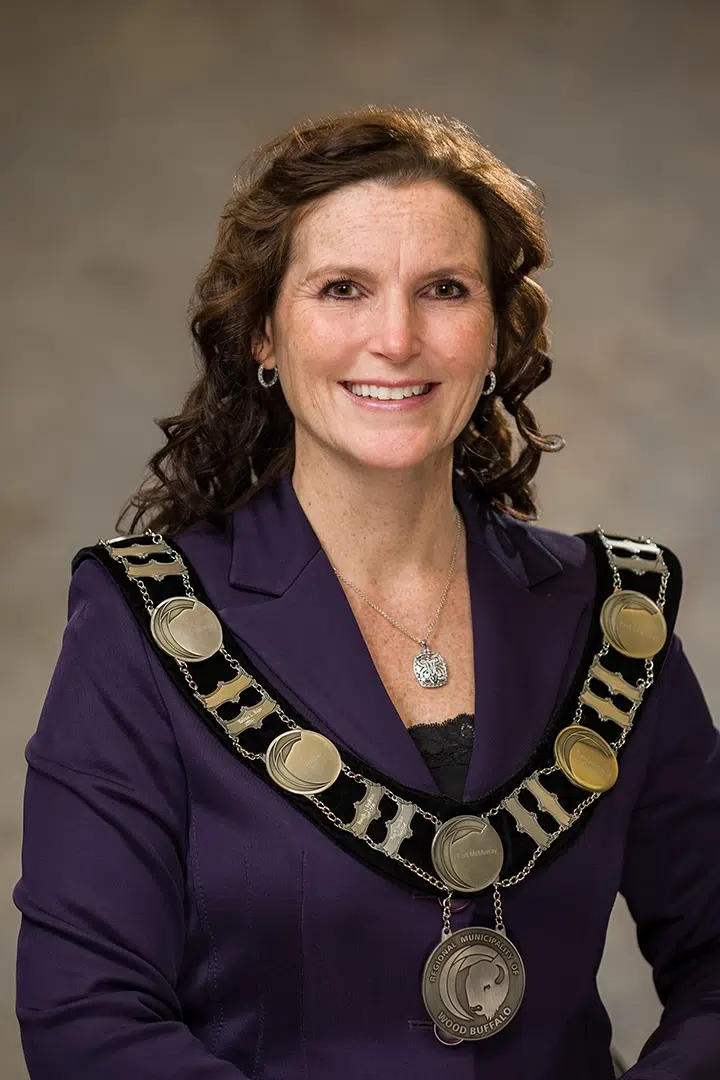 "Anytime there is an election coming, you start contemplating what your future might look like and I would love to tell you that I'm undecided but I pretty much know my outcome,"
That phrase said by Mayor Melissa Blake who is saying that it's "unlikely" that she will look for re-election next year.
"It has been an honor and a privilege to serve this region and especially during this difficult time, the harder things are the prouder I am of the region I represent but it's highly unlikely that you will see my name on the next ballot."
Mayor Blake first came into the political scene in Wood Buffalo when she was voted in to Council in 1998. She would serve two terms before running for Mayor in 2004. She has been mayor ever since.
She wanted to ensure everyone her "unlikely" seeking of re-election has nothing to do with the circumstances from the past Spring.