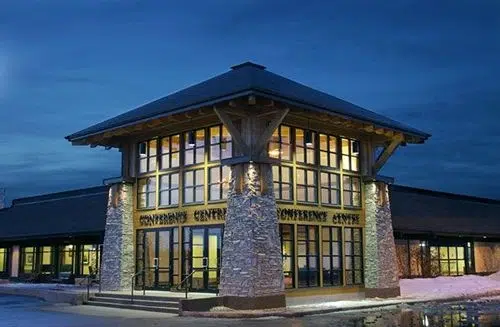 The Sawridge Inn and Conference Centre will be closing their doors on December 17th, 2016.
The reason for the closure comes from Summit GM as they are trying to change the centre into Canada's largest GM showroom.
This has been in the works Pre-fire with the RMWB, trying to conclude the discussions regarding the sale.
The Inn has been around for three decades holding many significant events, conferences, fundraisers, weddings and much more.
Summit GM is working with the Region Board and architects to try and keep as much of the interior architectural features of the hotel lobby and conference center as possible in an attempt to keep the look and feel of the building, history and memories alive.
They will also be including a new small restaurant called The Sawridge Café to keep the legacy of the building.
Construction is set to begin in 2017.