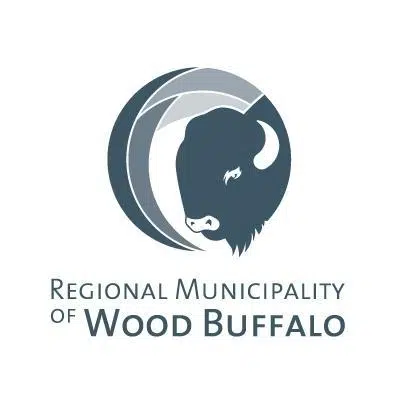 The RMWB is re-launching the BAGSTER waste collection program as part of the Green Homes Phase One re-entry in Abasand and Beacon Hill.
This is a free of charge program for all residents that qualify for municipal curbside waste collection in these Green Zones.
Residents whose homes are in a condo association or a management group  will not be eligible because these groups will handle the waste in each property.
Each household that qualifies will be given just one Bag where they can throw away fire damaged items.
These bags are three cubic yards in size, can hold up to 3,300 lbs and will be picked up along as no waste is spilling out of the sides.
Items that can be in the BAGSTER bag are:
Area rugs
Outdoor toys
Pet beds
Pillows
Etc.
Items that can't be in the BAGSTER bag are:
Appliances
Electronics
Food waste
Hazardous waste
Liquids
Mattresses
Metals
There are two ways to receive a BAGSTER bag for those in the Green Homes Zone.
You can visit an Information Centre in either area and speak to staff from Waste Management. The bags will be available on-site for residents to take.
You can call the PULSE Line at 780-743-7000. Municipal staff will be in contact after registration for the program to coordinate BAGSTER delivery and pick-up details.
To arrange a pick-up you can call the Pulse Line, with the deadline to schedule the pickup set for September 15th. After that date, residents will be responsible for pick-up and disposal of the material.
These bags should be placed on the curbside, the same place where regular trash bins would be placed.