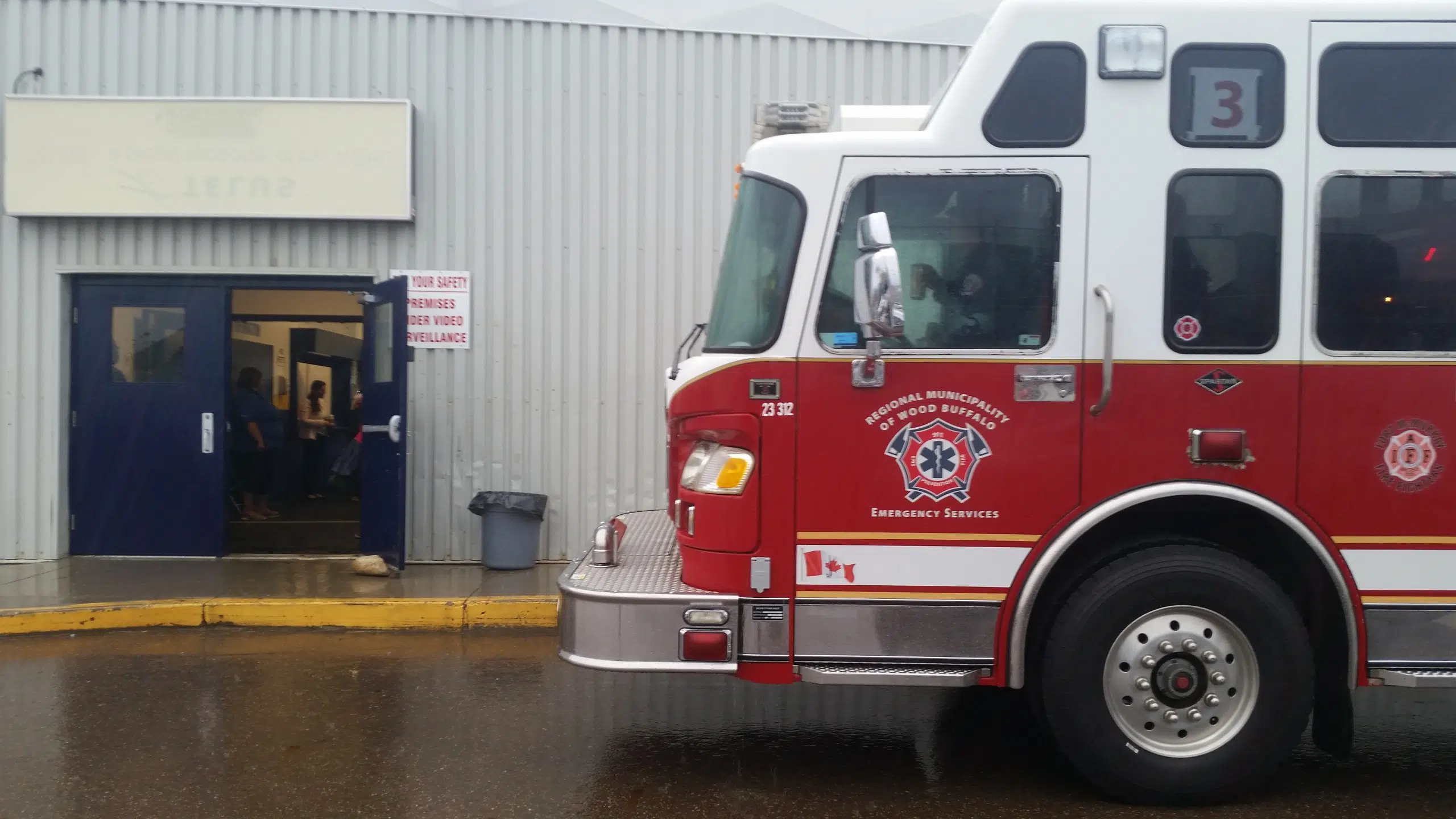 Today was the start of re-occupation of Phase One properties in Abasand and Beacon Hill.
At Eight a.m. 439 households were able to re-occupy their standing homes.
The numbers early in the morning weren't that high, as of 10 a.m., 13 families were back in Abasand and 4 in Beacon Hill.
The RMWB does understand that the numbers seem low, but says they're right on track with what they were expecting early on. They are expecting a bigger jump later in the evening and over the next couple of days.
This day will be bitter sweet for many, one of those being Mayor Melissa Blake.
"The celebration that we've had just like the original celebration is important that we get that but for those we are still asking for their patience," she said. "We are looking at every angle we can to ensure the safety of those residents, it's a horribly long journey but it's not that much longer for the remaining standing green homes."
The debris fields are the main obstacle for homes in Phase two, as soon as the debris is removed then the plan is to help these residents re-occupy.
"The debris needs to be cleaned up in those areas, we didn't feel we could get the right mitigation measures in place to let those remaining residents come home so we are working diligently to get that demolition done, that is one of the reasons why we did order that demolition order," said Erin O'Neill, Recovery Branch team Lead of the Task Force.
The debris removal and demolition order will take affect by September 30th.
Security check points will be changing, moving from the entrances to of Abasand and Beacon Hill, to the areas where there is debris and the remaining standing homes to make sure no one wanders into the unsafe areas. Security will be operational 24/7.
"Otherwise residents can go in, friends can visit, it will basically look and feel like a community again," said O'Neill.
Information Centre's will be available until Friday from 8 a.m. – 8 p.m. to help answer questions you may have.
However, the centres will be closed on the first day because of the inclement weather the municipality was experiencing.
Multiple services will be on site over the next three days including: Red Cross, the Utility Companies, ATCO Electric, Shaw, Telus and the Insurance Bureau of Canada with Municipal representatives available to answer all the questions.
A forty-seven page report on the Phase 1 Green Zone Re-Entry Plan along with the report sent to the Chief Medical Officer of Health can be found on rmwb.ca.