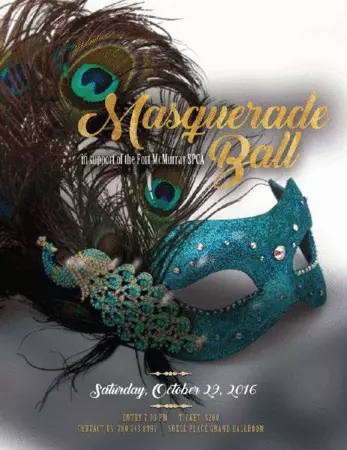 After providing thousands of pounds of pet food and almost 1,500 pet kits a local social profit will be stopping the distribution.
Executive Director of the Fort McMurray SPCA Tara Clarke says since before the community was evacuated the agency has been working tirelessly to help pet owners deal with the fallout from the wildfire.
Clarke says thanks to donations the SPCA has been able to help almost 1500 pet owners during the wildfire, evacuation, and re-entry.
Clarke says the distribution of free pet supplies and re-entry kits will come to an end September 4th.
She says residents can continue to support the SPCA and wants to remind everyone of the upcoming Masquerade Ball.
Clarke says the event will be at the Shell Place Grand Ballroom October 29 and will raise essential funding for the SPCA.
Details on tickets or to become a sponsor can be found here.