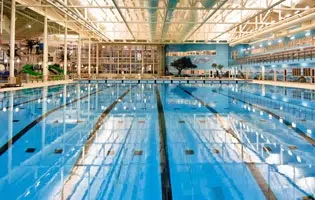 With school just around the corner so to is fall programming at MacDonald Island Park.
A full range of classes and activities for children, youth, and adults will begin September 26.
Online registration for Regional Recreation Corporation programs begins September 7.
ONE Pass holders are able to register online a day early, beginning on Tuesday, September 6.
In person registration begins September 8th at the Suncor Community Leisure Centre.
Regional Recreation Corporation CEO Annette Antoniak says this fall also sees the addition of programming in the new High Performance Training Centre located in Shell Place.
Antoniak will be our guest on Fort McMurray Matters at noon today.
Full details can be found here.