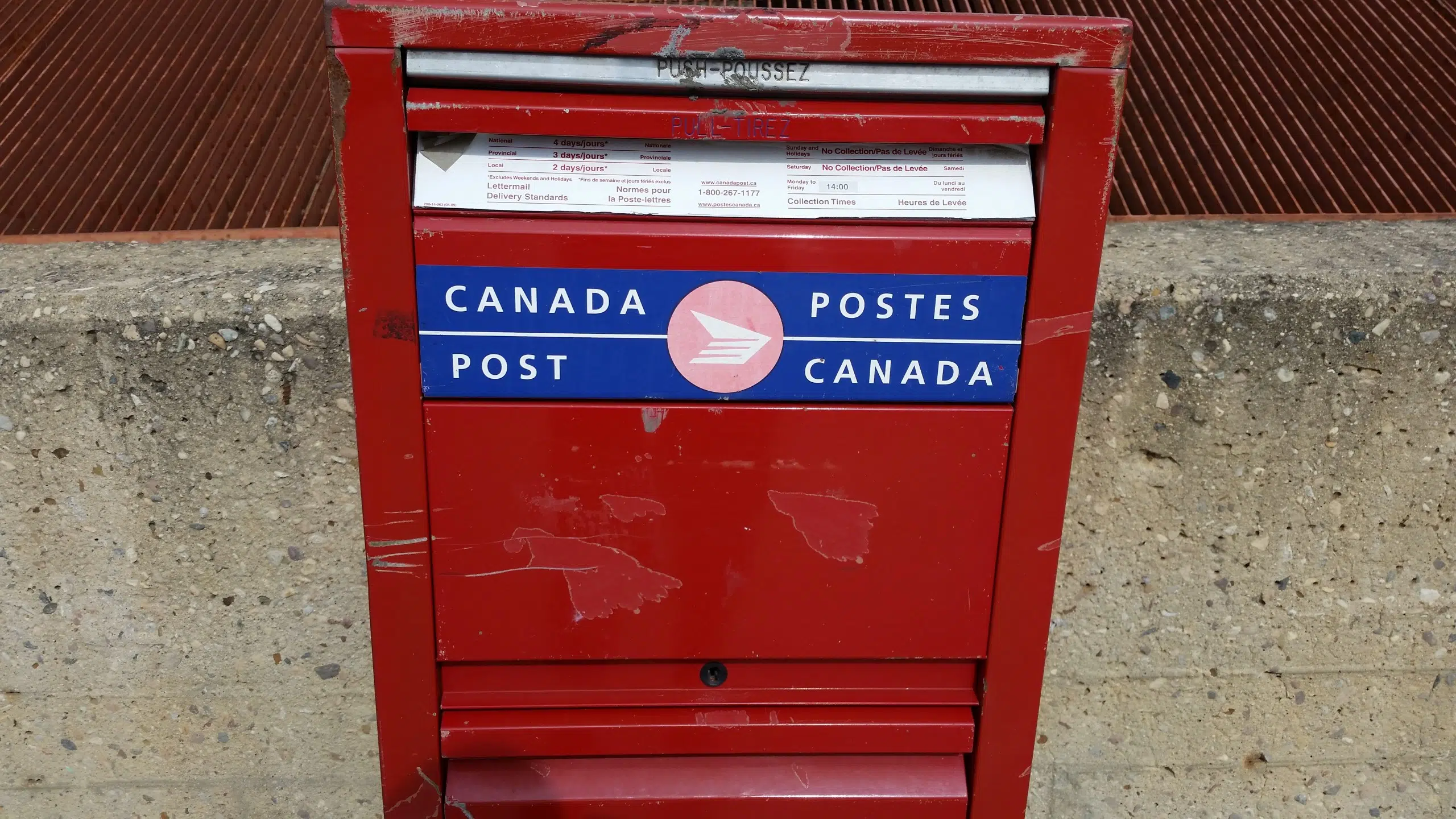 Canada Post and the Canadian Union of Postal Workers are tentatively agreeing on a new contract avoiding the possibility of employees going on strike.
The terms of the contract have not been released but this will end the eight months worth of negotiating between the two parties.
From threats of strikes to lockouts, the contract talks have been rather challenging with both delaying motions to move forward with a job action in the hope to eventually get an agreement.
Late last week the Canadian Union of Postal Workers gave their 72 hour strike notice, which would have lead to a strike on Monday Morning.
However on Sunday, they announced they would limit their strike notice to a just an overtime ban for the time being, rotating between the provinces and territories.
Both parties were negotiating with the assistance of a special mediator.
Over 50,000 employees will now get a new contract, not having one since January and others since December.