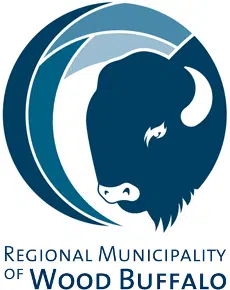 As part of tonight's Council meeting the Wood Buffalo Recovery Committee will be presenting about taxation matters.
The WBRC recommends Council use its authority under section 347 of the Municipal Government Act to cancel the municipal portion of property taxes payable for 2016 on residential properties.
The recommendation suggests for all residential properties that were required to be evacuated due to the wildfire, cancellation of 1/12 of the tax.
As well, for every residential property that was not allowed to be re-occupied after general re-entry, cancellation of 1/12 of the tax plus the pro-rated daily amount of the whole municipal portion of tax multiplied by the number of days the property was not able to be re-occupied.
For residential properties not able to be re-occupied because of irreparable damage or complete destruction recommendations for tax cancellations are being made until:
(a) completion of reconstruction of the residence on the property,or
(b) sale of the property to a new owner, or
(c) the end of the calendar year 2016.
The WBRC will also recommend the Government of Alberta be requested to remove the education tax levy and an application be made for funding support to offset the cancelled portion of municipal property taxes.