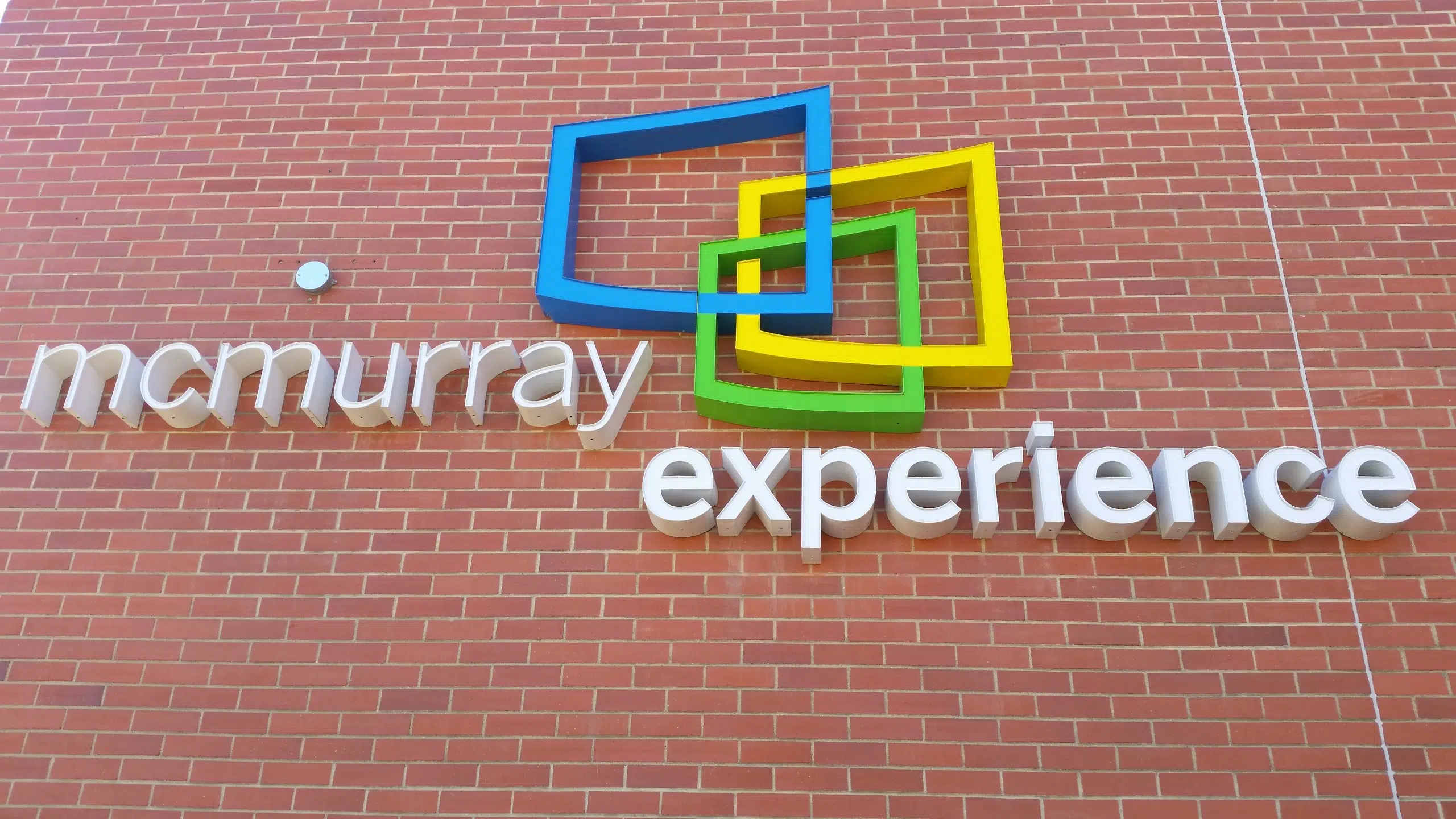 The Regional Municipality of Wood Buffalo is looking for artists to send their artwork for this year's winter exhibition of Art in Motion.
Twelve artists will have their art showcased at the kinetic motion space located at the McMurray Experience at the Jubilee Plaza.
The art will be rotated in a Ferris-wheel style motion with information about each artist being shown on a screen beside the art.
The current exhibition, "A Celebration of Indigenous Artwork" is on until Oct. 28, 2016 and showcases the style of presentation that the winter exhibition will resemble.
The theme for this artwork will be "My Hero", with both 2D and 3D pieces of art, representing the artists take on the theme, being accepted.
For more information or to submit a piece of artwork you can visit rmwb.ca/artinmotion.