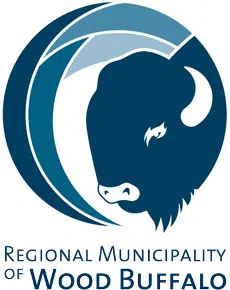 Repealing a bylaw is on the agenda for Council tomorrow night.
Bylaw number 16/011 had the effect of preventing the start of rebuilding in Abasand, Beacon Hill and Waterways until the Chief Medical Officer of Health for the Province of
Alberta deemed those neighborhoods fit for human habitation.
Just last week, the CMOH approved phase one of re-entry in Abasand and Beacon Hill.
Administration says the remaining CMOH restrictions on habitation in these neighborhoods need not be an obstacle to the start of rebuilding so it is recommending repealing the bylaw.
while the bylaw matter is last on the agenda, presentations and reports will take up most of Council's time tomorrow night.
A special meeting was called last week since so many recommendations were being sent to Council.
The Wood Buffalo Recovery Committee has taxation matters to be reported as well as a business plan and strategy report to be presented.
The joint Rural and Sustainable Development Committee is recommending support for the review of the 1995 amalgamation agreement.
Normally council doesn't meet on the fifth Tuesday of a month, but is making an exception for tomorrow night.
The meeting gets started at six.