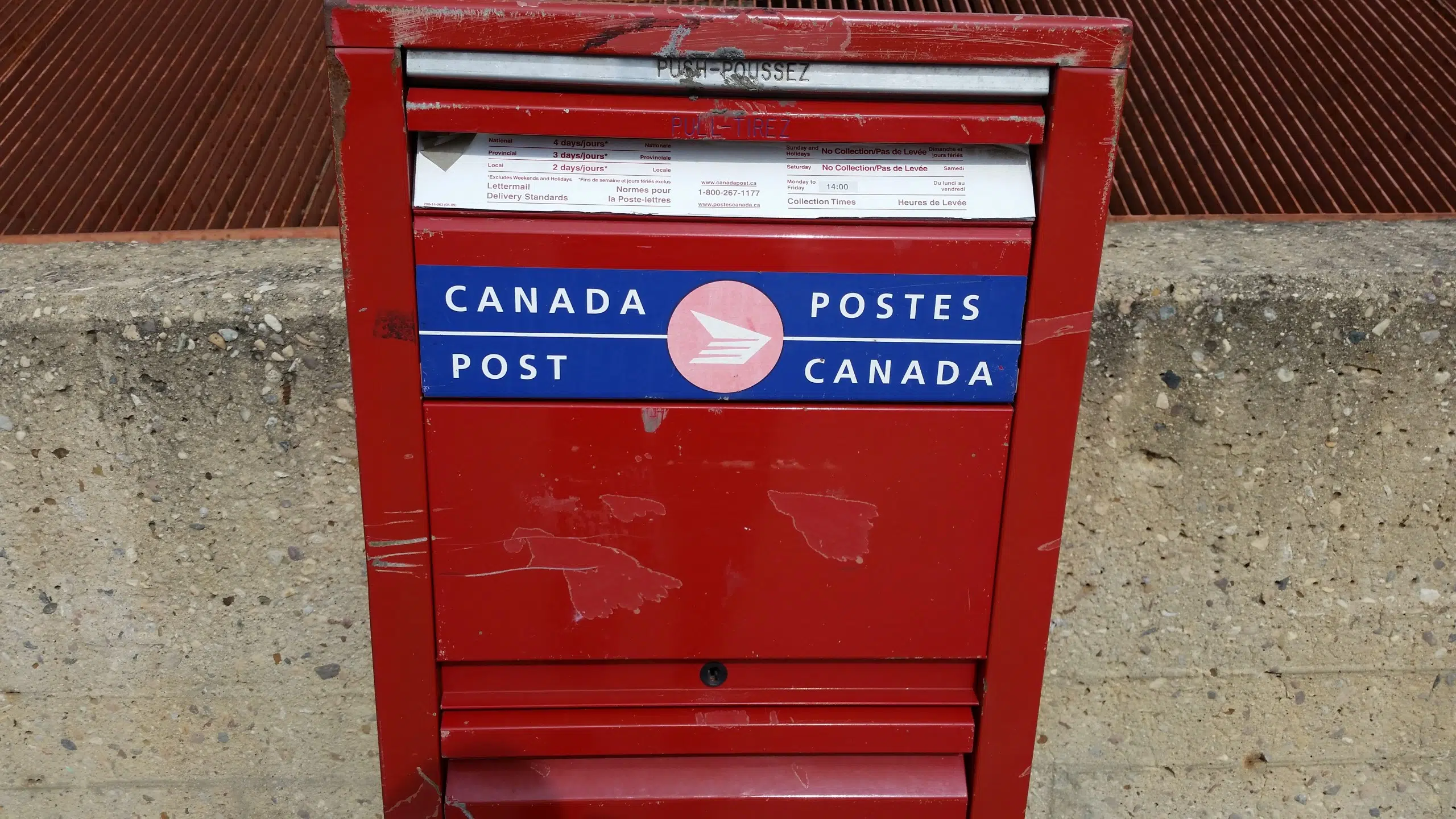 It's not a strike – yet.
Canadian Union of Postal Workers issued a 72 hour strike notice Friday night but yesterday said it would be limited to an overtime ban.
Even the rolling ban is being delayed however as workers in Alberta and the Northwest Territories were preparing for it for this morning.
CUPW has put a hold on the ban for 24 hours to allow for more negotiations.
Overtime has been a major issue for the union which says Canada Post should be creating more jobs instead of relying on so much overtime.