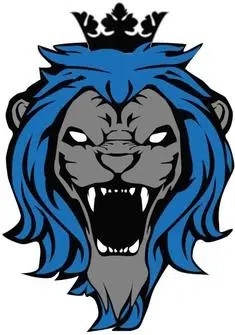 The Fort McMurray Monarchs are champions of the Alberta Football League.
They were able to beat, at the time, undefeated Central Alberta Buccaneers 32-23, to capture their first ever title in their second straight trip to the championship game.
"You go into the season every year and you aim to be number one, there is something about being in a championship game and being in that championship atmosphere that's second to none, you can't compare that to anything," said Head Coach, Dave Spence.
In what is a coach's dream when they take the job, is to lift the trophy after being soaked from getting the best shower of all-time, the famous Gatorade Shower.
"It was kind of cold, and you know they caught me a couple times now, two games in a row and surprised me with it but it's all fun and it's pretty satisfying to get that shower."
The players and coaches are currently in a state of euphoria but can't celebrate for too long.
The team is set to host the National Title game against the Greater Toronto Areas All-Stars on September 10th at Shell Place.
"They have won the Northern Football conference which is the east side and we're looking forward to playing them, we haven't played them yet and it should be a great game," added Spence.