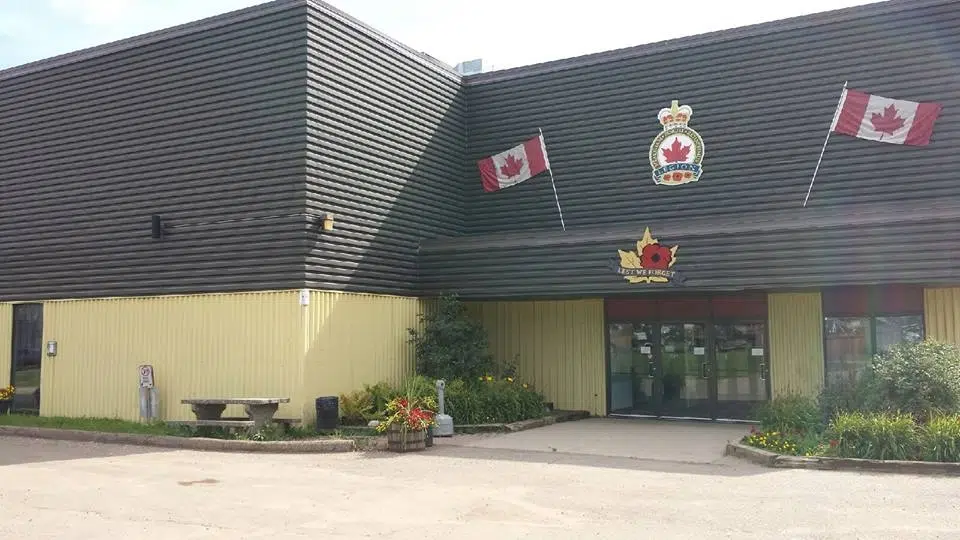 The Royal Canadian Legion, Branch 165 here in Fort McMurray will have their flag rising on Saturday, August 27th.
Happening at 11:45 a.m. at their branch headquarters in Waterways, this will be the first step in the hopes to get the Legion back up and running.
The public is welcomed to come but must past through the main security checkpoint to attend.
A Pipe Band will start the event at 11:45 a.m. then the Branch President Pat Duggan will deliver an address to all assembled there.
All legion members who will be in attendance must wear their dress uniform.
The Canadian Legion Branch 165 is located at 9317 Huggard Street.
Anyone questions care be addressed to 780-788-7517 or by emailing royalcanadianlegion@shaw.ca