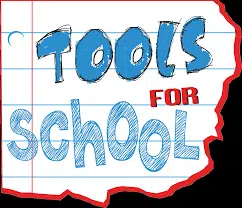 Families who are finding it hard to obtain school supplies this year can get help from the United Way.
The United Way of Fort McMurray has filled a total of 2350 backpacks for its Tools for School program to benefit students in need.
In a normal year they usually supply around 400 to 500 backpacks.
Executive Director Diane Shannon says this year the program quadrupled its quota in response to the extraordinary need being experienced in the community.
Pencils, crayons, and other grade appropriate supplies will be apart of each backpack.
Parents of students in the Public, Catholic, Northland and Francophone school districts who are experiencing hardship and could benefit from this program are being asked to contact their schools to request a voucher for school supplies.