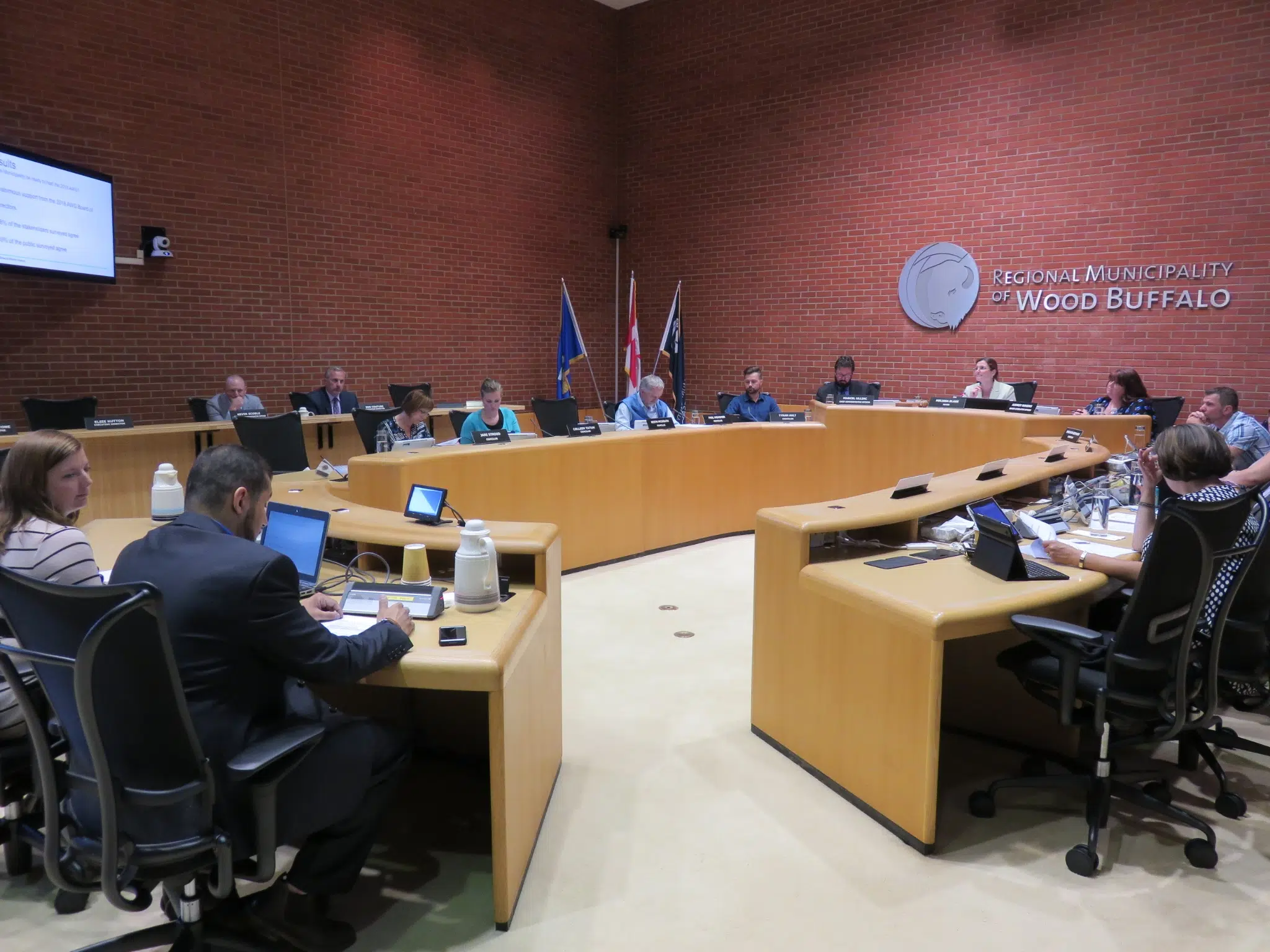 Council will be hosting a special meeting on Tuesday August 30th.
Originally, there was no meeting scheduled due to the fact that council doesn't meet on the fifth Tuesday of any given month. This is set to happen once more this year, in November.
However, this past week has been filled with Committee meetings, including the Rural Committee, Sustainable Development Committee and the Wood Buffalo Recovery Committee.
Two recommendations were sent to Council, which they will discuss and review on the 30th, one from the WBRC and the other from a joint Rural Committee and Sustainable Committee.
The WBRC wants council to review the recommendation they've sent on possible relief on property taxes and a business and economic recovery plan.
The joint Rural Committee and Sustainable Development Committee have recommended a review of the 1995 Amalgamation Agreement.
They will also be considering repealing a bylaw related to conditional development permits.
Council will meet at its usual time of 6 p.m. at the Jubilee Centre.