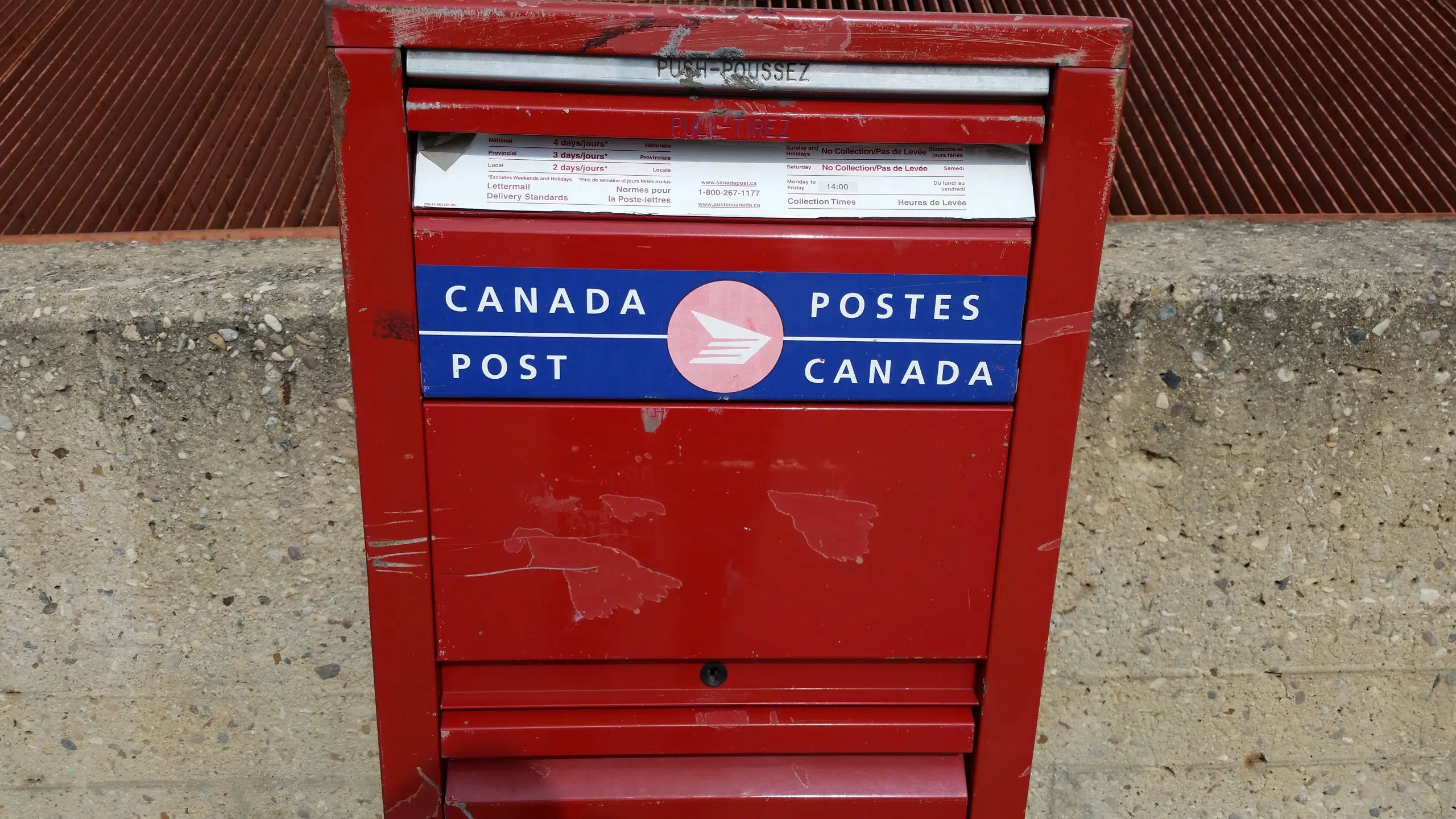 A strike for Canada Post employees is looming.
Midnight on Thursday is the deadline for the Union and the employees to give a 72 hour notice of the possible strike.
Both the Union and Canada Post have been in contract talks since December of 2015, with Postal workers negotiating for changes to their pension plans among other items.
Back in early July, Canada Post had given a lockout notice, but later dismissed the notice to allow more chances to focus on the negotiations for the time being.
Both parties have been negotiating since with no signs of a new contract, with the union stating that Canada Post continues to make unacceptable demands.
Fort McMurrayites have already been experiencing long delays in receiving their mail after the wildfire and evacuation. Canada Post gave residents a deadline of July 29th to pick up their backlog of mail before it was sent back to the senders.
If a strike were to happen this could mean the second major delay in mail services for the community in less than a few months.
Canada Post employs over 50,000 workers nationwide. All have been without contracts since December of last year and January of 2016.
If a strike does come this would be the fifth such nationwide strike in the last three decades, the last being in 2011, where an agreement wasn't reached for three weeks.
The three other occasions occurred in 1987, 1991 and 1997.