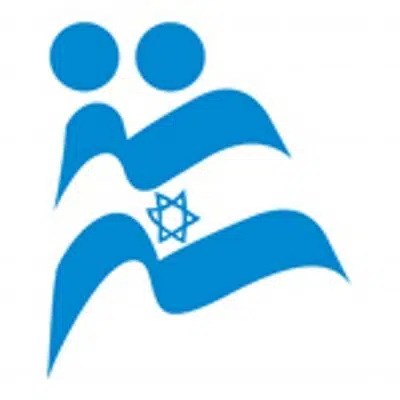 An international organization on the ground in the early days of re-entry is returning to Fort McMurray.
IsraAid worked alongside Team Rubicon in helping to recover items from destroyed homes.
The group helps out during catastrophic events and was invited to come to Fort McMurray to aid in the recovery.
During their first stop, they conducted workshops for people to learn how to use the arts to heal using.
There, using the help of Expressive Arts and Psychotherapy, experts use creative expression to allow for different ways of knowing and understanding the traumatic events.
They have plans to host another workshop on August 25th, at six, taking place at the River Station Arts.
You don't need to be an artist or actor to benefit, anyone is welcome to attend, as the workshop is free for everyone.