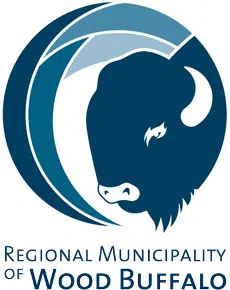 An investigation into a Sunday evening fire has been turned over to the RCMP.
Emergency services were called to a structure fire in a warehouse located at 8116 Manning Avenue shortly before Midnight.
14 firefighters were called to the scene and were able to extinguish the fire in about 25 minutes.
Brad Grainger, Deputy Chief of Operations for Regional Emergency Services says the fire happened on the second floor and is believed to have been isolated to just one room.
Constable Kandice Perry says the RCMP is now investigating the exact cause of the fire but at this time has no further information, other than there were no injuries reported.
The investigation is still ongoing.