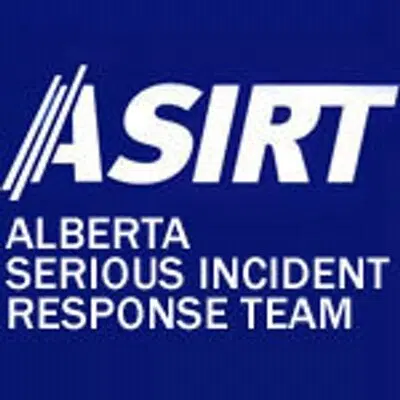 The Alberta Serious Incident Response Team is investigating the death of a male on Highway 881.
On August 21st, at approximately 1:15 a.m. Wood Buffalo RCMP received numerous calls of a male walking southbound in the middle of Highway 881, around 75 km south of Fort McMurray.
An RCMP officer was dispatched to the scene where they received another call that the male was struck by a pickup truck. This officer was advised that the male had been involved in an accident.
The occupants of the pickup truck that hit the pedestrian had stopped, reported the matter, and were attempting to provide aid to the man. Other vehicles had also pulled over trying to give assistance to the man.
The RCMP officer who was driving up Northbound, near marker 251 with emergency equipment activated, drove past several vehicles that were pulled over.
A man who was standing on the road was struck in the hand by the police vehicle. ASIRT is now investigating if the officer possibly struck the 41 year old male who was lying down on the road and died at the scene.
Among the vehicles that pulled over was a large commercial vehicle with ASIRT now looking for the driver of the vehicle to speak with to see if the occupant may have additional information.
ASIRT will be focusing their investigation solely on the collision or collisions that the RCMP member may have been involved in while the Wood Buffalo RCMP is investigating the original incident.
If anyone has any information on the matter, ASIRT investigators are encouraging those to contact them at 780-644-1483.