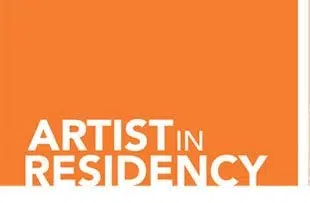 The opening of the final exhibit of the 2016 Artist in Residency is just around the corner.
This Thursday, August 25th, the exhibit will showcase the work of local artists apart of the program.
Back in July, the program started its six week apprenticeship based out of a studio space at Keyano College. There 10 local artists developed bodies of work, using techniques taught by their mentors.
In those six weeks, they also hosted free workshops in various communities throughout the region
This included working with Albertan artists Alma Louise Visscher and Kritsana Naowakhun.
Since its inaugural year, back 2011, the program has grown in popularity, being host to 26 Canadian artists.
Thirty pieces of art will be on display at the final exhibition which is being called the "6 Weeks in the Studio."
An additional 12 artists will also complete the 2016 program, including the two artist mentors and their ten local mentees.
It will take place at the MacDonald Island Community Art Gallery at 7 p.m. with the exhibit open to the public until October 1st.