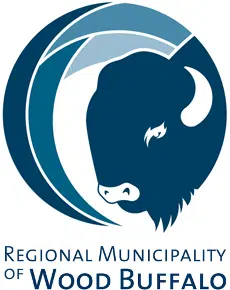 The municipality has sent out their weekly bylaw service update with the names of intersections and roads being monitored by photo radars and DriveSafe Intersection Safety Systems.
They're also reminding residents that there is a vehicle for Hire Bylaw. This means when using the services of a taxi, limo or shuttle, music or radio can only be turned on with the consent of the patron.
Smoking is also not permitted while the driver cannot take any calls once a fair has been started.
As for the Photo Radars, they will be active at the following area:
Playground Zones within the Urban Service Area
Manning Avenue
Ross Haven Drive
Timberline Drive
Prairie Loop Boulevard
A complete list of all photo radar locations can be found at rmwb.ca/photoradar.
The DriveSafe Intersection Safety Systems are active at the following locations:
Thickwood Boulevard and Silin Forest Road
Thickwood Boulevard and Woodland Drive
Thickwood Boulevard and Cornwall Drive
Thickwood Boulevard and Real Martin Drive
Franklin Avenue and Tamarack Village Mall
Franklin Avenue and Hospital Street
Confederation Way and Paquette Drive