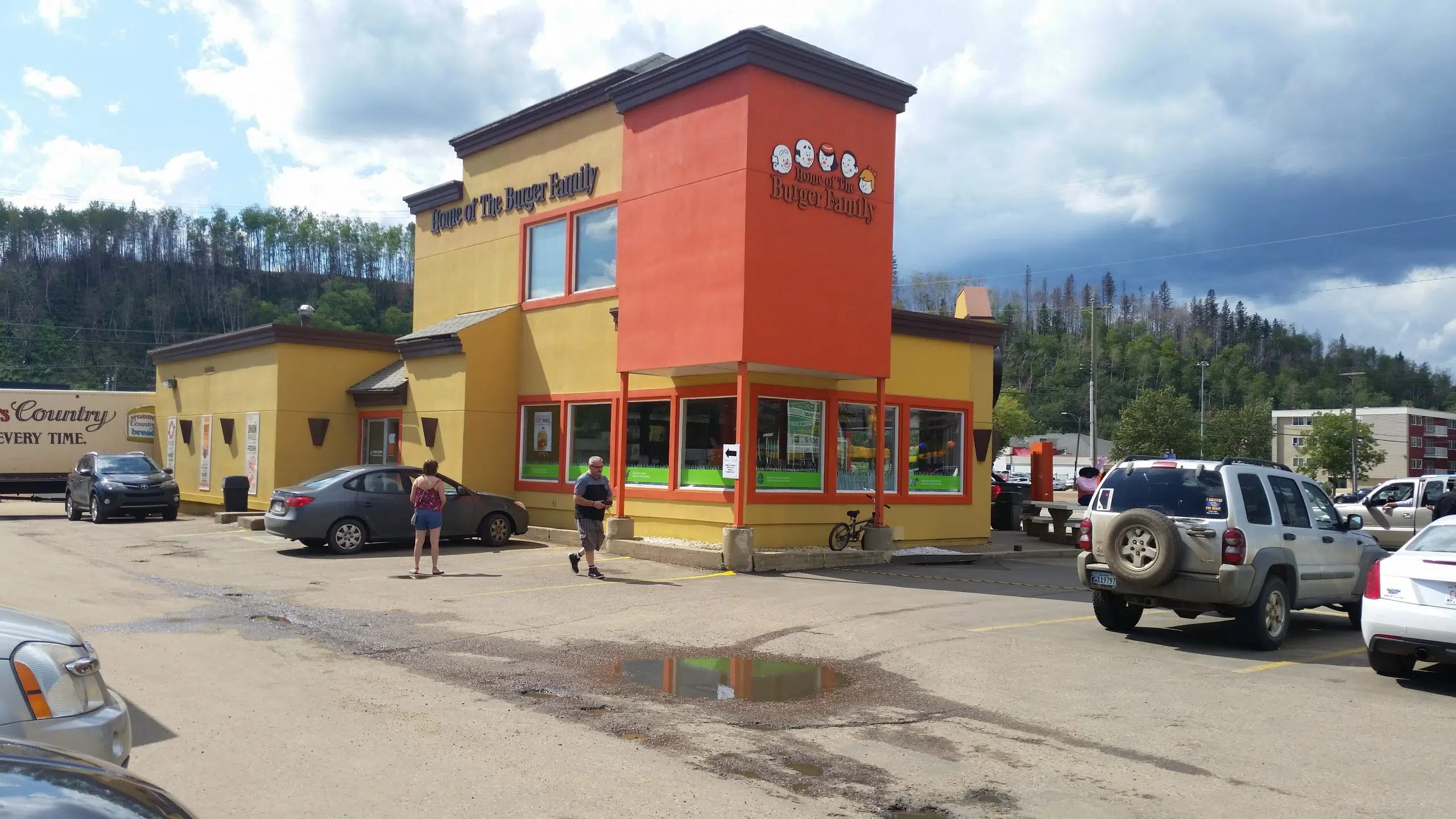 As the jingle used to say; "Let's all go to A & W."
This Thursday is Burgers to Beat MS day across the country as participating A & W locations are raising funds for the society for an eighth straight year.
"They're so great to work with, always a friendly face," said Cait Evans, Spokesperson for the Fort McMurray MS Society.
She says a dollar from every Teen burger sold will be donated to the MS Society of Canada which uses the funds to support research and improve the lives of those with MS.
Two years ago, the combined efforts of the stores in Fort McMurray raised more money per capita than any other location.
Canada has the highest rate of MS in the world with the disease usually showing up in people between the ages of 15 and 40.
In Fort McMurray, the downtown location on Franklin Avenue, will also be hosting a car show. The Thickwood location in years past has hosted the car show with the Downtown location getting their first chance to do so.