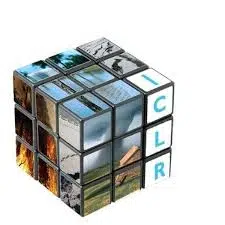 The homes that survived were ones where the owners had adopted fire smart measures.
That's the opinion of researcher Alan Westhaver in a preliminary report of May's wildfire for the Institute for Catastrophic Loss Reduction.
Westhaver spent a week in Fort McMurray from May 21 to 29 investigating.
He says in all neighbourhoods studied, homes whose owners had adopted FireSmart guidelines survived much more frequently than homes where they had not, despite the extraordinarily harsh conditions.
"Primarily those ignitions occurred as a result of embers falling on combustible parts of the home vegetation, the landscaping near to the home, or flammable stuff that was found in backyards," says Westhaver.
Westhaver adds, many homeowners hadn't had a chance to green up their yards yet, by watering lawns and that also contributed to fire conditions.
Westhaver concluded wind-driven embers were the most probable cause for the majority of early home ignitions in the areas where the fire made its transition from forest into urban neighbourhoods.
"Because most of these ignitions are caused by tiny embers and not the big flames, these are relatively simple things to deal with but it requires that homeowners get more involved in applying these mitigation measures to prevent ignitions," says Westhaver.
Westhaver says he has a lot of empath for the people of Fort McMurray and is hopeful as things move forward the region will become a showpiece for positive FireSmart measures.
The final report will be released in October.
A link to the report is here.