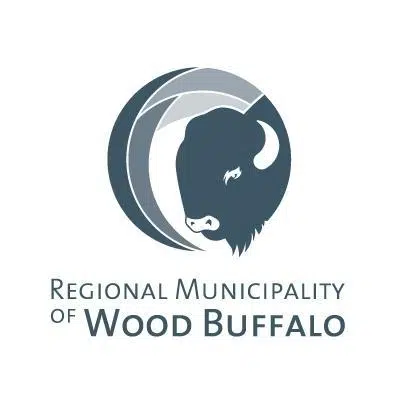 Council may not be meeting this week but there are a number of Committee meetings on the books.
First today at four, is the joint Rural and Sustainable Development Committees meeting to discuss concerns brought to Council by a rural stakeholders collective.
The collective claims RMWB Councilors and Administration and REOC have failed to communicate with the rural communities and those communities' needs are being ignored by some councillors and administration.
At last week's Council session it was agreed to move the review of the 1995 amalgamation agreement to the Rural Committee and the Sustainable Development Committee where more discussions can happen.
This will be the first meeting where the issues of amalgamation, distribution of spending, standard of living and business tax rates can be discussed with the stakeholders.
Tomorrow will see a meeting of the Rural Committee, on Wednesday a meeting of the Wood Buffalo Recovery Committee, and on Thursday a meeting of the Oversight Committee.
Details on the meetings can be found here.