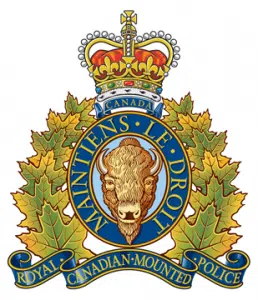 Wood Buffalo RCMP is investigating after the death of a male on Highway 881 early Sunday morning.
Police were called to the scene at 1:19 a.m. after a male walking down the middle of the highway was stuck and killed.
The incident happened at kilometre marker 251 with traffic rerouted as a result.
The investigation is ongoing and more details will be released when they become available.
Police are asking for assistance from the public.
Anyone with information is asked to call them at 780-788-4000.