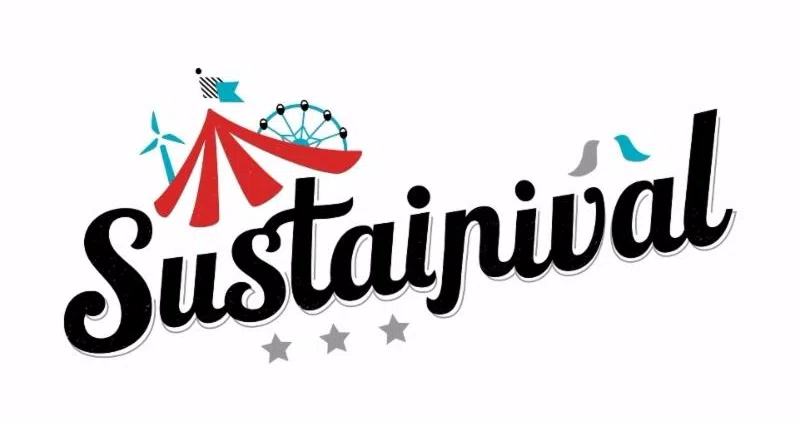 Volunteers are needed.
The Wood Buffalo Food Bank is looking for help at Sustainival, which is coming to Fort McMurray from September 1st – 5th.
The event is widely known as the world's first "Green Circus" with this year marking the fifth year in a row it has taken place in the community.
The Food Bank will be on location in the hopes to receive more donations and get more awareness out into the community.
Other than accepting donations, volunteers will be asked to chit chat with residents, talking about the Food Bank as well as hand out brochures.
They're looking for volunteers that can help on September 3rd or 4th during the times of 11 a.m. – 2 p.m. or 2 p.m. – 6 p.m.
For those interested you can visit the volunteer/ event page at wbfoodbank.volunteerhub.com