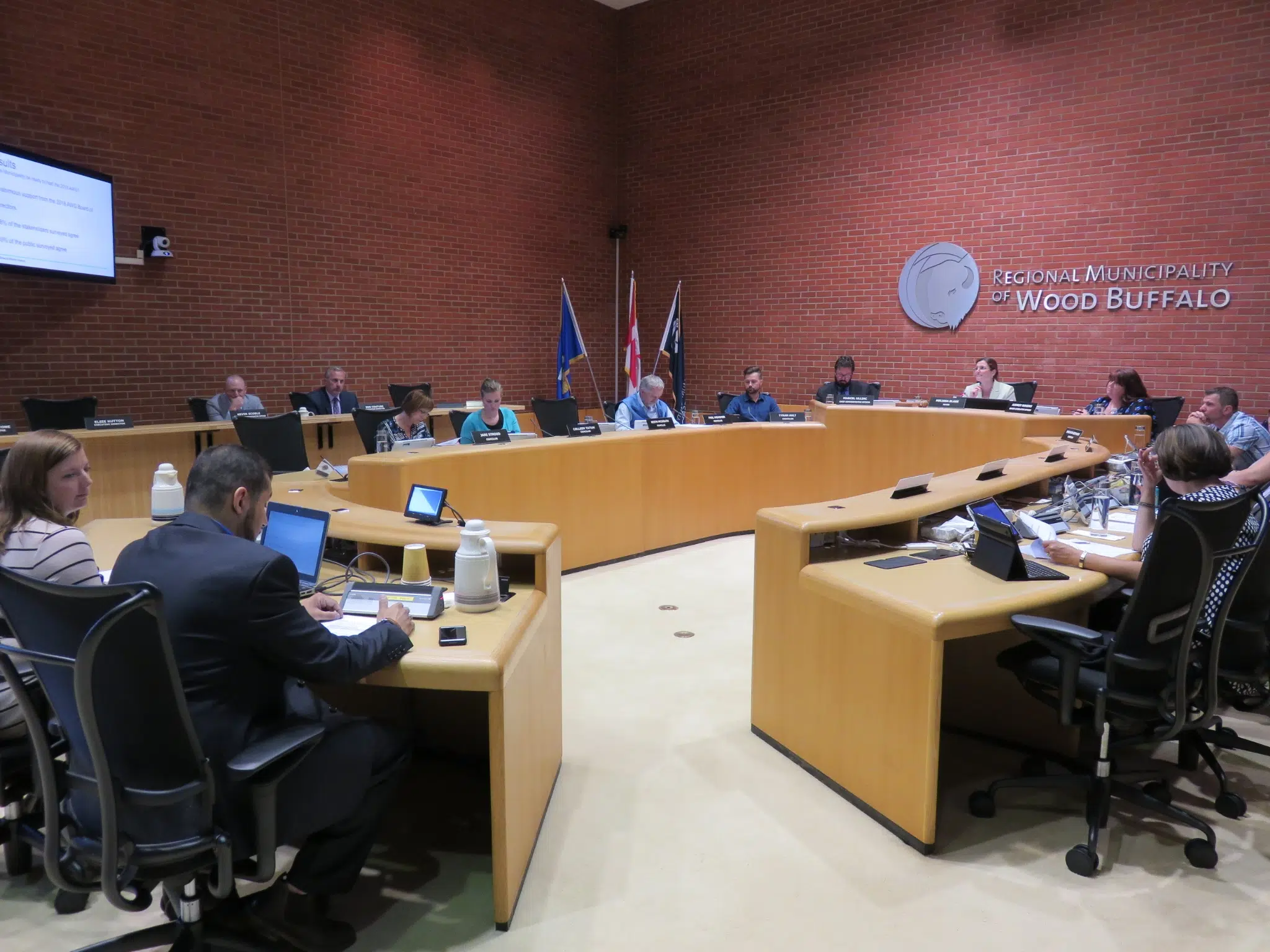 The next two council meetings have been cancelled.
Originally planned for Tuesday, August 23rd and August 30th, the municipality sent out the cancellation through social media stating that the next meeting will happen on Tuesday, September 6th.
The August 23rd meeting was cancelled due to the majority of matters currently going through Council Committees. They will be brought to Council as recommendations through upcoming meetings.
As for the 30th, Council doesn't meet on the fifth Tuesday of any given month. This has happened twice before in 2016, in March and May, with November set to have five Tuesday's as well.
The Wood Buffalo Recovery Committee will continue their weekly meetings on every Wednesday at the council chambers.
The committee will re-evaluate the weekly scheduling at the September 28th public meeting where they will be taking in to consideration the community's need before making a final choice on a set amount of meetings each week.
They're set to meet this Wednesday, August 24th at 6 p.m.