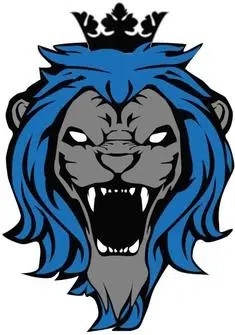 The Fort McMurray Monarchs have had a great season, finishing off at a record of 7-1.
This was good enough for second in the entire Alberta Football League, behind the Central Alberta Buccaneers, and a bye straight to hosting a Semi-Final Playoff game.
This is a remarkable story when you come to think that the season was almost cancelled due to the wildfire and evacuation.
"We debated on if we were going to continue this season, we were contemplated taking the year off with everything that happen with the devastation with the fires and a lot of guys used that as fuel," said Head Coach Dave Spence.
He also added that this upcoming playoff game is more than just a great, positive story for the team, it means more than the team itself.
"It's huge, it's a step for the right direction for our program and for the community, the guys are extremely excited about it and they wanna put on a good performance for our home fans."
As for the game itself, their opponent will be the Calgary Gators, a team they have beaten once before during the season, that game coming down to the last play of the game.
"Them coming in here now, we don't take them lightly, playoff football is all about experience and composure and they certainly have a lot of experienced players on their football team and so do we," said Spence as he also called the Gators the class of the AFL of the past three years.
The game will take place this Saturday at Shell Place, the winner getting a ticket straight to the final where they would play either the Central Alberta Buccaneers or the St. Albert Stars.
"I expect a electric crowd, I expect them to be noisy and loud," Spence added.