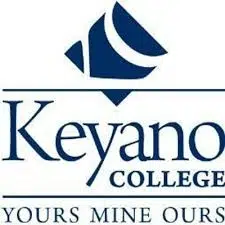 A couple of familiar faces are returning to Keyano College.
Nicole Bourque-Bouchier and Brent Davis have been reappointed to the Keyano College Board of Governors.
The reappointments, through an Order in Council by the Government of Alberta's Lieutenant Governor, are special appointments and will last until December 7 of this year.
Also added to the Board as the student representative is Fatima Dhooma.
Board of Governor Chiar Kara Flynn says having two members reappointed will ensure continuity at the governance level during this period of wildfire recovery.
Interim President and CEO Dr. Tracy Edwards says having Board members who are familiar with operations helps bring stability to the organization.
The College intends to recruit new board members in the coming months.