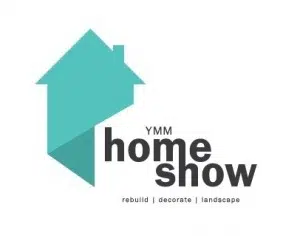 The YMM Home Show is fast approaching.
It will take place at MacDonald Island Park this Saturday, August 20th, in direct response from the wildfire and the evacuation.
"This is a partnership with the Government of Alberta to connect these owners again with our residents in the community," said Leigh Ann Smith, Economic Development Information Officer.
The goal of the show is to give businesses and residents a chance to meet face to face. This will help these owners and contractors  find work while helping residents find the right group to work on their property.
"We really do have a variety of businesses from insurance to realtors to builders to trade, decorators, painters, really everything you're for when it comes to your home," said Smith.
Rex Murphy has been announced as a keynote speaker where he is scheduled to talk from 3:30 p.m. – 4:30 p.m. He has been a major advocate and supporter of the region for many years. He will be giving his views on the recovery process so far.
Everyone who is interested can head down to MacDonald Island Park on Saturday August, anytime between 9 a.m. – 5 p.m., while attendance is free.
The Wood Buffalo Recovery Committee will also be hosting their second information session during the event.