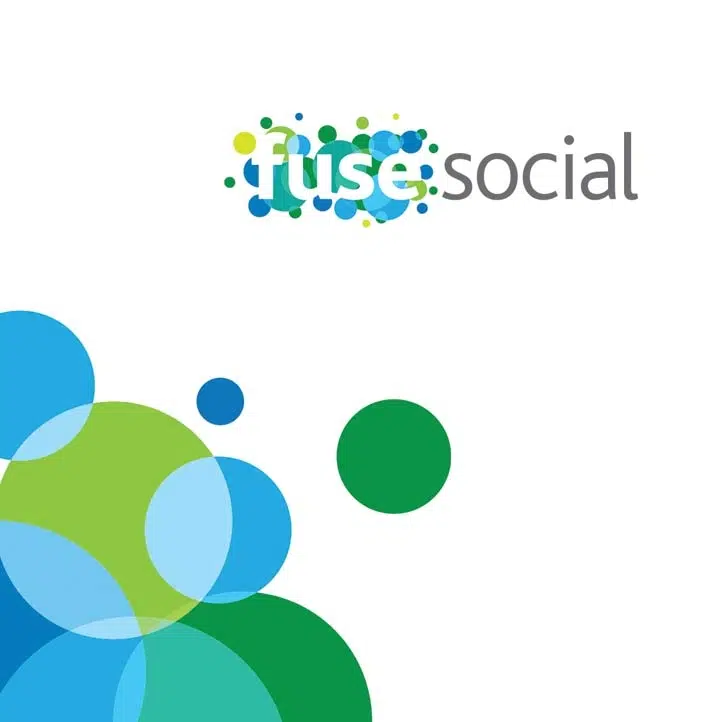 "We are here to support the sector and make sure that are community's well being is healthy."
That coming from Rolando Inzunza, Board Chair of FuseSocial. In July the organization conducted a survey of the Wood Buffalo social profit sector where it found important information about life for many in the sector after the wildfire.
"Wood Buffalo's social profit sector is strong and resilient, but we are facing some very real challenges due to the wildfires," said Inzunza.
Two hundred organizations were contacted with just 75 of those contacted agreeing to do the survey.
Some of the numbers they found were:
57% of these organizations are fully operational
37% are partially operational
6% are not operational
Thirty-three per cent of those who are fully operational have reported a decrease in their programs and services while 17 per cent said there is a higher need for services of Health, Housing and Social Sciences.
"There is still a lot of great work happening and we know we have a lot do to get those back up and running" said Bonnah Carey, Chief Social Entrepreneur with FuseSocial.
They are also seeing an increase in the wait lists for services such as the Arts, Culture and Recreation. They believe the reason for this is due to the fact that many organizations are not fully operational while there is a big demand for the services in the community.
Insurance was also a topic of the survey as they found that a big percentage of these social profits have little to no coverage.
61% say they are covered
28% say they are just partially covered
11% say they are not covered at all
Thirty-three per cent of these organizations are reporting that damage to their building will cost anywhere from $4,000 – $7 million to repair, while 20 per cent are reporting damage to their equipment being anywhere between $5,000  – $3 million to repair.
Twenty per cent also reported a loss of non-financials with 10 per cent of those being clients files and historical data.
Another big part of the survey was to find out if these organizations have seen any decrease in employees and volunteers.
They discovered that 75 per cent saw a negative impact on their organization due to the loss of workers, board members and volunteers from before the wildfire.
50% have seen an negative impact of reduction to their boards, staff and volunteers
25% have seen a significant negative impact on the reaction of their boards, staff and volunteers
25% have seen no impact
Fifty per cent of these organizations say they lost 1 or more staff after the wildfire and 22 per cent have seen vacancies in their boards.
Before the wildfire there was 1,526 volunteer positions in the social profit sector, now 50 per cent of the organizations don't know if their volunteers will be coming back.
As part of the survey, each social profit was asked what their greatest need will be going forward with many expressing the need for financial assistance.
Around 40%: Financial
Around 24%: Human Resources
Around 8%: Information
Around 8%: N/A
Around 6%: Equipment and Supplies
Around 6%: Volunteers
Around 4%: Unknown
Around 2%: Marketing
Around 2%: Mental Health Support
Fifty per cent also reported that their greatest need over the next 3 months will be financial and Human Resources Issues while 33 per cent said funding will be the most important in the coming months.
"I feel like we understood that this community has been impacted and there was a lot of guesses around that but all the survey does is just help us understand it completely." says Carey. "I don't know if anything shocked me, I think it helped us put it in perspective and let us know where we needed to get busy and start working to help those organizations where they needed it."
Carey adds that FuseSocial has plans to conduct five more surveys by December of 2017.
This information has been sent to the Red Cross, RMWB and stakeholders.