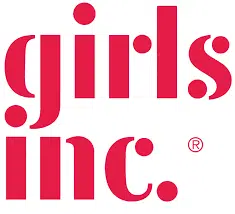 A passionate advocate for children and families in Anzac is the latest nominee for the Girls Inc. Women of Inspiration.
Jude Friesen is is the school counsellor at the Bill Woodward School in Anzac takes on a support role to all of the students and their families.
Friesen has a strong connection to the First Nations communities and believes in building a strong unified community with all cultures being encouraged and appreciated.
Friesen exemplifies leadership through her work in developing the 'positive school climate committee.
Friesen is also active in the Roots of Empathy Steering Committee and advocates passionately for children and families in Anzac.
Friesen and 11 others will be honoured at a celebration next June.