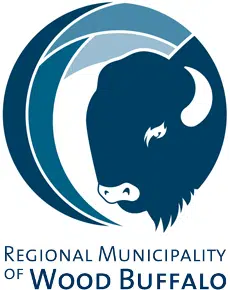 Honeywell has donated over $100,000 worth of safety equipment to Fort McMurray.
It's being donated through Honeywell Hometown Solutions, with the supplies being part of the company's personal protective equipment which they donated to the Alberta Wildfire Donation Centre.
They are aiming at helping  replenish essential supplies for the cleanup and recovery personnel working to rebuild the community.
The gear that is being sent up will help protect workers' hands, eyes, and feet. They will also be sending respiratory protection to protect from the ash and debris.
In total, there will be 2,500 pairs of Honeywell Uvexsafety glasses, 500 Honeywell North hard hats, 100 pairs of Oliver work boots, 5,000 pairs of disposable/ general purpose gloves, 1,000 disposable masks for respiratory protection, and more than 2,000 articles of single-use disposable clothing.
Honeywell employs around 500 employees in the province of Alberta with many of those workers living in Fort McMurray.