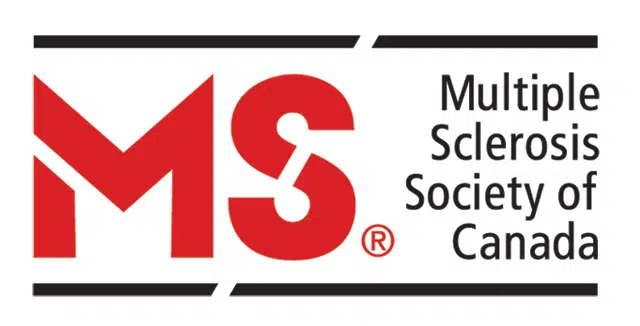 This Saturday everyone is welcome to a free barbecue as a greeting back to the region.
The Regional Inclusion Committee is banding together to welcome home members of the community after the wildfire and evacuation.
The MS Society, Spinal Cord Injury Alberta, Critical Incident Stress Management and others are hosting the BBQ at Jubilee Plaza, from 11 a.m. – 2 p.m.
"I know there are a couple other organizations who are planning, hoping to jump on last minute just to promote the services that we offer and awareness and to just bring out their individuals as well," said Cait Evans MS Society spokesperson.
She adds that the events from Spring have changed their outlook on this year's event.
"It's a combination event for a lot of us, so we usually do our barbecue just for individuals who suffer from MS, because of the fire we wanted to spread our wings a little bit and offer this up to other organizations as well." said Evans.
Besides the barbecue itself, they will also have games for the kids and an adaptive yoga class which will start at 1. They're encouraging everyone who is interested in doing yoga, to bring their own mat as they have very little for others to use.