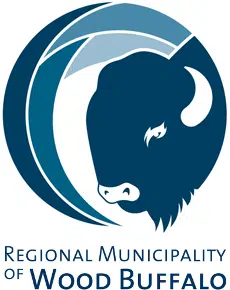 Councillor Keith McGrath wants to clear the confusion around tipping fees with the landfill.
He says he received many calls over the past weekend from contractors and the public who believed that council had increased the tipping fees.
As it stand right now, for a tonne of acceptable contaminated soil, builders/ contractors must pay $75 dollars.
Deputy CAO Kevin Scoble says that these prices have been in place for years, being apart of the bylaw since 2010.
He also wants to remind these builders that they don't have to pay for the testing on the soil, if it came from the wildfire, as testing has already been done. This testing usually costs in the thousands.
McGrath says they will try and look into ways to give these people a break, ones affected by the wildfire, which would go through the Wood Buffalo Recovery Committee.
Residents can still use the landfill for household waste during the times of 8 a.m. – 8 p.m. for free until October 31st.
The landfill is open to commercial traffic 24/7.